Sun Cape Accomodation
norland, norway
bedding

electricity - outlets

fireplace

hair dryer

heater

kitchen

radio

refrigerator

towels

tv

wi-fi
biking

fishing

golf

guided tours

hiking

kayaking
Reservation and Cancellation Policy

Cancellation: 1 week

Children: yes

Pets: yes
How Do I Get There?
Airports nearby:
Svolvær Airport (distance from destination: 46 km)
Harstad/Narvik Evenes Airport (distance from destionation 200 km)
Bodø Airport and then boat to Lofoten islands(ferry or coastal express)
Car rental is higly recommended, the public transportation is limited in the Lofoten islands.
View Google Maps
A spectacular place to stay off the beaten path in one of the most beautiful parts of the Lofoten Islands in the northern part of Norway. It is a small harbor with a beautiful scenery and one of the best places to watch the midnight sun in the summer and the northern lights (aurora borealis) in the winter.
In the middle of Lofoten, only a few meters from the big ocean, you will lodge in a traditional norwegian fishery or a small cabin that has everything you need for an amazing vacation; fully equipped kitchen, bathroom with shower, a fireplace in the living room, TV and wifi.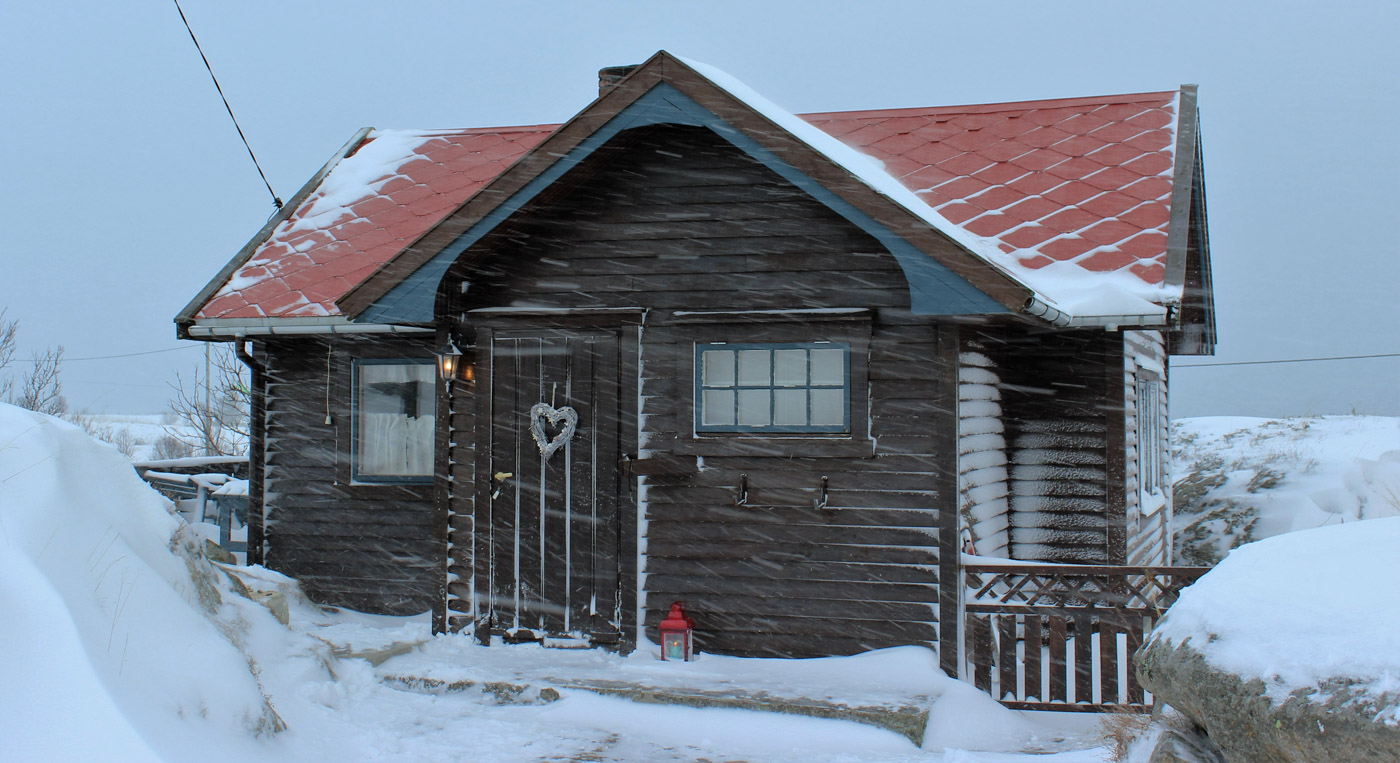 Accommodations
Lodge (Private Loft Unit)

From $120/night
Inside Scoop
Explore the beauty of Gimsoysand, Norway!