Glamping.com has researched the best glamping tent accommodations throughout the world. These glamping tents are a far cry from the do-it-yourself tent in a bag.
Glamping tents offer amenities such as comfortable beds and ,in most cases, ensuite bathroom facilities.
When you're glamping, there's no tent to pitch. All you have to do is relax and enjoy the unique experience provided by these luxury glamping tents.
These glamping tents vary in shape and size however, one thing stays the same, the luxurious accomidations that await each glamper once inside.
Featured Destinations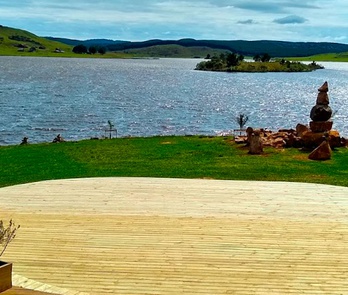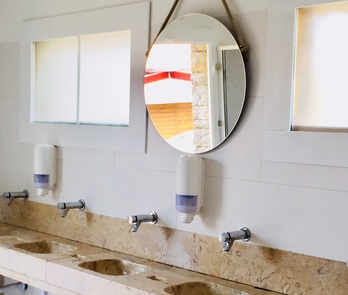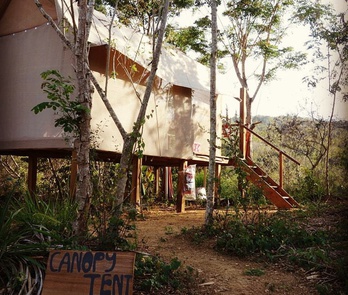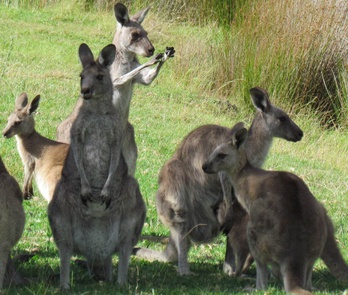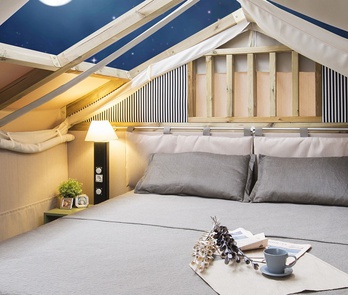 Village Torre del Porticciolo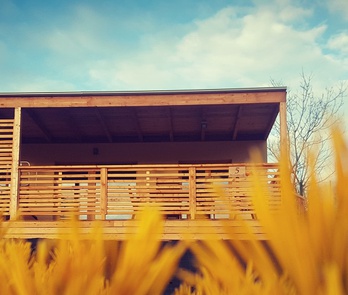 Glamping Sun Valley Bioterme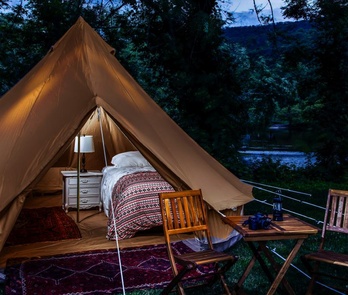 Shawnee Inn & Golf Resort