Yurts, are round tent-like looking structures that merge the worlds of tents, huts and houses.
Traditionally used as portable dwelling by nomadic cultures of centreal Asia, the yurt has become a growing acccommodation trend around the world and in the glamping industry.
Modern yurts may be permanently built on a wooden platform and use modern materials such as wooden or metal framing, canvas or tarpaulin out walls, Plexiglas domes, wire rope and many other materials. Many modern yurts (especially in cold weather regions) will also be built with insultation.
These modern styles allow for yurts to be customized and accessorized like never before. Wood floorts, fireplaces/furnaces, plumbing, electricity and more accompany most modern yurts.
Along with luxury tents, yurts have always been amongst the most popular glamping experiences across the global. Yurts were first used by Central Asian nomads for centuries, and the design has been resurrected by many properties looking to offer a unique accommodation that doesn't leave a large carbon footprint.
Featured Destinations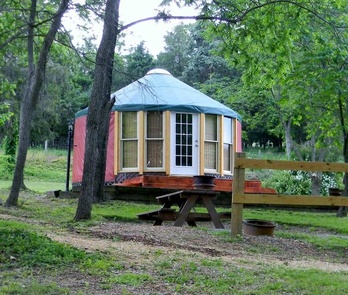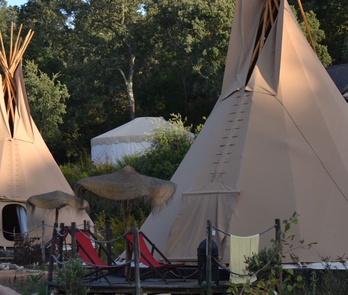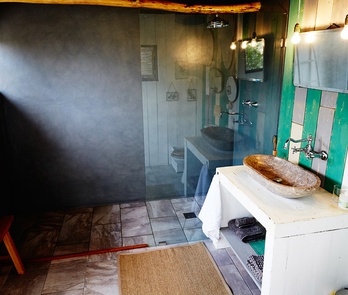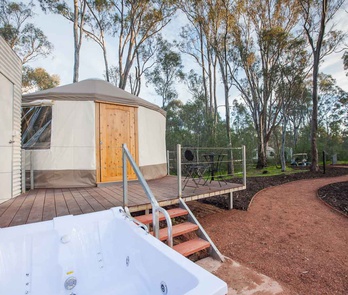 Talo Retreat at Moama on Murray Resort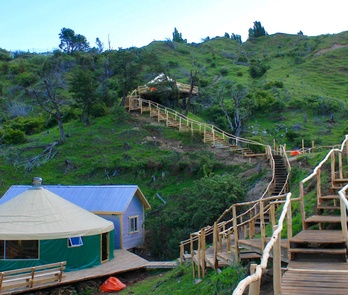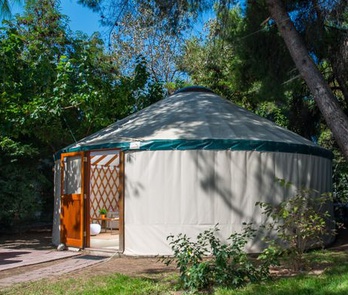 Club Agia Anna Summer Resort