What is Glamping?
Recently, a global trend has caught fire that offers outdoor enthusiasts an upgrade on rest and recreation. It's called glamping, a new word for a new kind of travel, defined as glamorous camping.
When you're glamping, there's no tent to pitch, no sleeping bag to unroll, no fire to build. Whether in a tent, yurt, airstream, pod, igloo, hut, villa, cabin, cube, teepee or treehouse, glamping is a way to experience the great outdoors without sacrificing luxury.
An Undeniable Trend
Glamping - A fusion of glamour and camping - emerged internationally and came across the Atlantic over the last decade. Both independent properties and global hospitality brands have capitalized on an elevated demand for travelers who want to experience the positive aspects of camping without the "uncomfortable" negatives. Glamping pivots on a high level of service that focuses on the complete comfort of the guests. The amenities found at glamping destinations far exceed anything recreational campers experience.
Search volume for the keyword, "Glamping", in 2015 reached 260,000 in monthly searches (over 3 million annual searches). Glamping.com is ranked number one for the search results for this popular keyword.
Glamping.com charter members already include some of the finest glampsites in the world: Four Seasons Golden Triangle, Longitude 131, Clayoquot, Four Rivers Floating Lodge, Dunton Hot Springs and The Resort at Paws Up.
Glamping.com - A Discerning Guide to Experiential Travel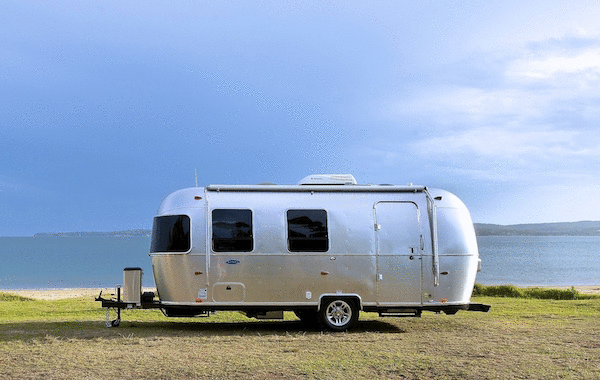 Glamping.com inspires people to experience this new form of travel with some of the finest glamping destinations the world has to offer. Our goal is to guide our visitors through the myriad of available options to the destination that best fulfills their experiential travel wish list. Glamping.com is unique in that it has established a set of standards that properties must meet to be admitted into the collection - including a mandatory 4-star or higher rating on TripAdvisor.
Glamping.com is not only the source for the hottest glamping properties worldwide, but also the latest glamping trends in fashion, design and luxury lifestyle. Travelers looking to get off the beaten path without leaving the lap of luxury will start their search at Glamping.com.
What Is Experiential Travel?
Experiential travel could be defined as the act of heading off beyond the beaten tourist path and becoming immersed in authentic local culture or environment. It is a journey away from home, involving a truly memorable and powerful experience (active, cultural, natural, social, or spiritual) that will enrich a person's life and improve the way that they connect with both loved ones and with the world.