Great vacations can transport you to another place. But sometimes, you'd rather visit another time. We invite you to go back to your childhood—to the dreams, the fairytales, the endless hours staring at nature. Show your spouse what it's like to be a kid again. Find a treehouse like the one you always wanted Dad to build. Whether it's one state over or clear across the globe, you have plenty of options on Glamping.com.
Treehouses are one of the most popular types of glamping. Modern architecture and construction has allowed treehouses to be erected in the most diverse places in the world. Immersed in nature, treehouses envelop the true definition of glamping as they are each unique, luxurious and awe-inspiring. Bring out the kid in you through this unique travel experience.
From the jungles of South America to the treetops of the plains of Africa, you can find treehouses on just about every continent in the world, each offering unique amenities giving those who stay the most comfortable yet, amazing experience.
Featured Destinations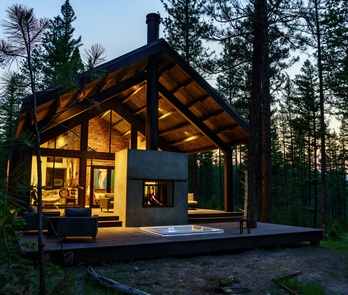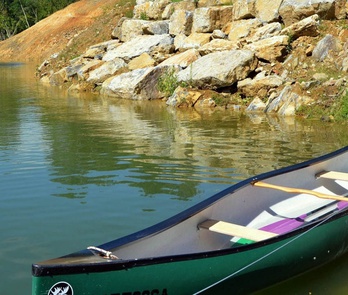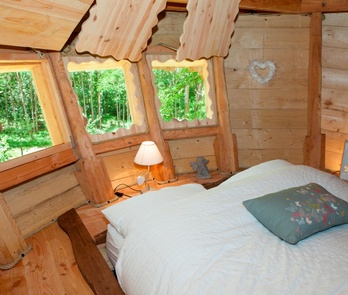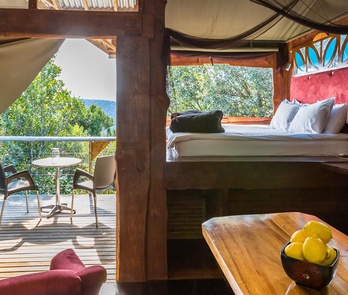 Moon Shine on Whiskey Creek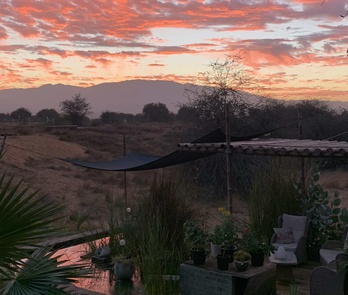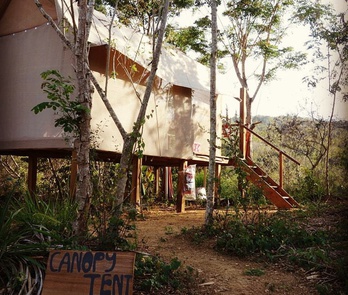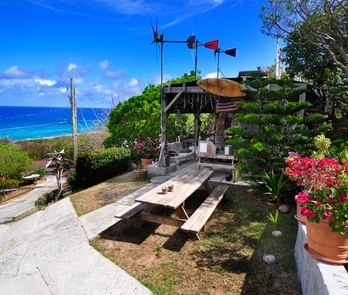 Virgin Islands Campground