Join The Collection
Become a Glamping.com partner
Join the collection and list your glamping resort with Glamping.com.
The application is easy and free, and if approved, will result in your property being exposed and promoted to over one million annual visits on Glamping.com!
Our collection of curated glamping resort properties around the globe plays an influential and significant role throughout the research and consideration stages of the experiential traveler's journey to purchase, offering member properties a channel to dramatically influence shopper's decisions throughout the reserach and buying process.
Apply Now
partnership eligibility criteria & standards
Glamping.com is the single most trusted resouce for consumers researching this unique travel space. Glamping.com is known as curated directory of high-quality glamping resort properties from all over the world that have been hand-picked to join a distinguished collection of glamping experiences. Glamorous camping or luxury camping differs dramatically from your old-fashioned Camping experience primarily through three key points....through accommodations that are comfortable....through services and staffing akin to those provided at a luxury resort....and through dining options that differ greatly from those found during a regular camping experience.
All properties listed go through an extensive review process before being listed with Glamping.com. Here are some common qualities that our recommended properties share within our endorsed collection.

Hospitality aficionado & experiential Travel enthusiast
You take an intimate, conscious approach to delivering unique travel experiences by offering an accommodation and a guest service experience in harmony with nature.

Upscale Fully-appointed Sleeping Accommodations
Your unique accommodations are fully-appointed and provide a unique a way to experience the great outdoors without sacrificing luxury amenities.

Authentic Dining Options & Quality Guest Services
You provide a myriad of dining options for your guests at your property, as well as friendly and personalized guest services prior to arrival, during the stay and even after departure.

Immersive Activities & Outdoor Experiences
You provide your guests easy access to a variety of memorable activities and adventures during their stay that also connect them to your destination's history, people and culture.

high-resolution professional photography and videos
You have a wide variety of high-resolution professional photography and videos that tell your story. You can supply us with hi-res images that portray the atmosphere and the feel of your property.

Impressive Guest Reviews , Awards & Credentials
You have a series of positive guest reviews including a 4-star or higher rating on TripAdvisor.You have a series of positive guest reviews including a 4-star or higher rating on TripAdvisor. Positive online reviews of past stays are critical.
What's in it for our partners

Exposure
With our particularly strong presence in the United States, your property is marketed to a global audience of over a million visitors annually, all of whom are seeking for destinations that offer glamping or experiential travel.

Revenues
Glamping.com is a trusted point of inspiration along the path to purchase for a consumer, resulting in reservation requests and bookings to your property.

Resources
Member access to media resources and tools for current and prospective property owners in the glamping industry, as well as data and trends on the growth and popularity of glamping.

Networking
Join our elite roster of influential thought leaders and property owners that share the challenges and opportunities within the current experiential travel climate.
Be part of a global collection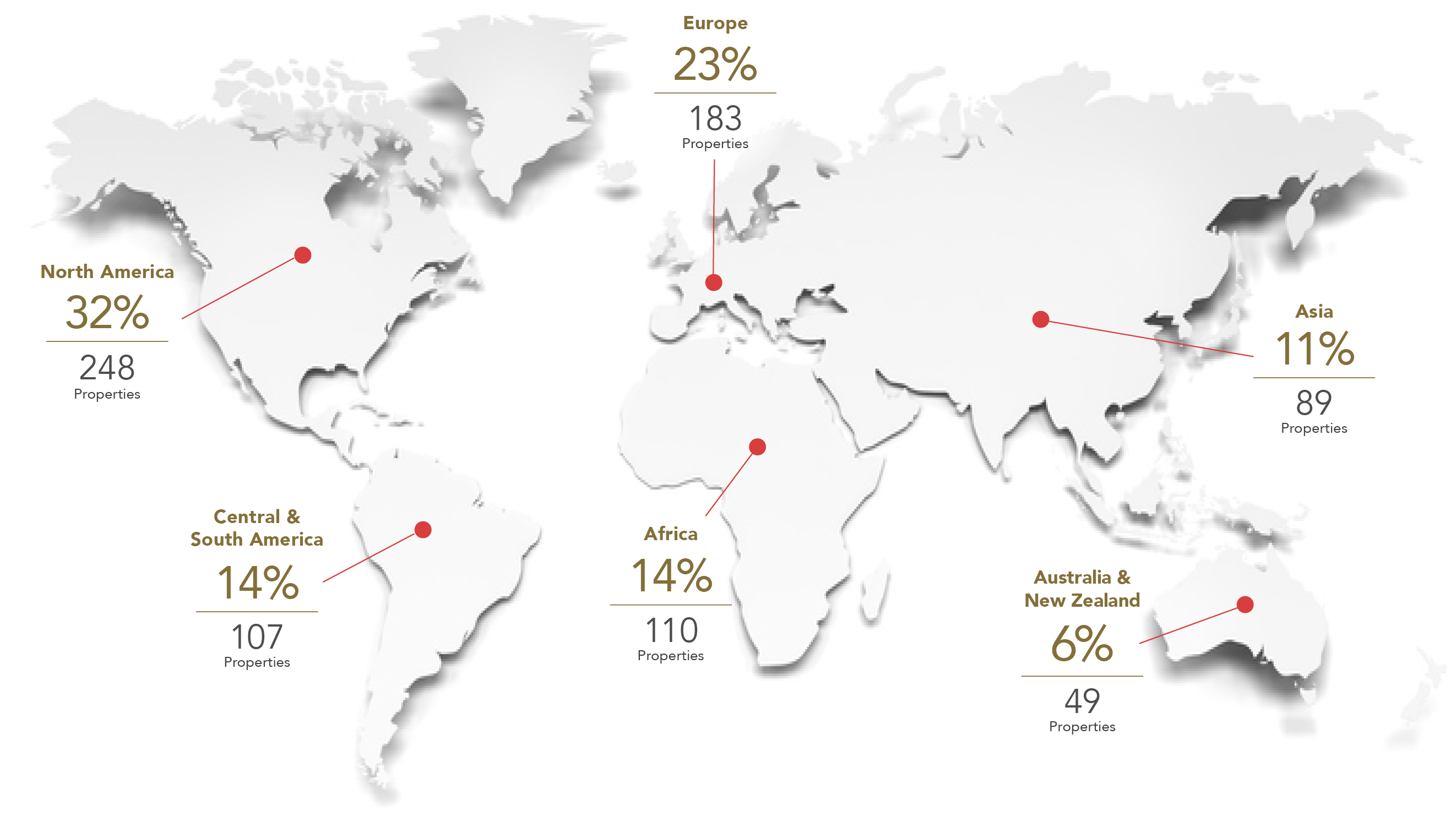 How it works
1

Apply now

Apply with our partner application form. It's free and takes just a moment. Click on the APPLY NOW button at the top or bottom on this page.
2

We will review your application

Should you meet our initial eligibility requirements, our team will connect you to review our partnership options and ask for a few more details.
3

Your property will be enrolled

Complete your Property Profile Information Form (we'll send you the link when you're approved) to begin the process of building your listing page.
4

Final check and global exposure

We'll call you for a final quick check before you'll start marketing your property on our website. Changes or edits to your listing page can be made at any time.
Some words from partners
Glamping.com has been a crucial aspect in our business growth and success. Our relationship with Glamping.com has made our hospitality business really prosper. We appreciate the user-friendly site and the ease of the referral system.
The glamping trend took off several years ago, and hasn't slowed down. Glamping.com has taken that trend, and put it into a comprehensive, easily accessible format for those potential guests looking for something a little different in their vacation experience. The exposure this website provides for our property is first class, coupled with the incomparable support from our Account Manager and thoughtful layout of th esite. We are pleased to be associated with Glamping.com.
We invite you to join our collection. Be a part of something larger and help support the growth of the glamping industry.
You're not a partner yet? Let's change that!