Glamping lodges are the perfect way to experience nature while still having four walls and a ceiling. These unique destinations from Nepal to Maine have carefully constructed the ideal dwellings for their properties, allowing guests to stay in complete luxury while still developing an up-close-and-personal relationship with the surrounding nature.
The lodges offer suites or large rooms with all the amenities you could find in a 5 star hotel.
These glamping accomidations offer our glampers the experience of the outdoors with all the hotel accomidations needed to bring comfort to those who stay.
Featured Destinations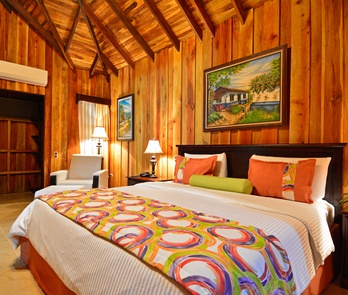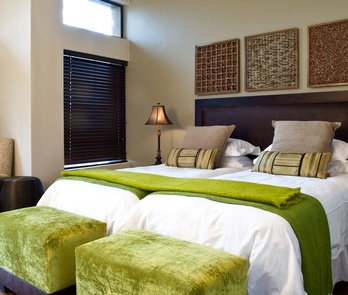 Legend Golf & Safari Resort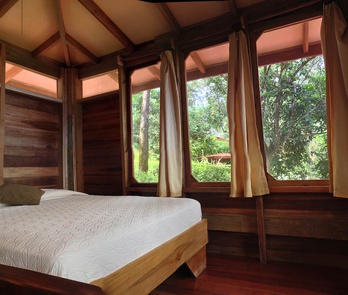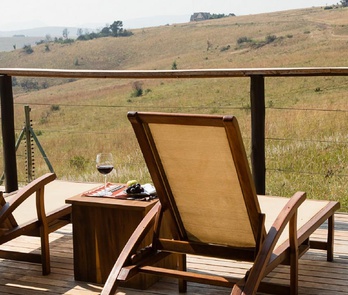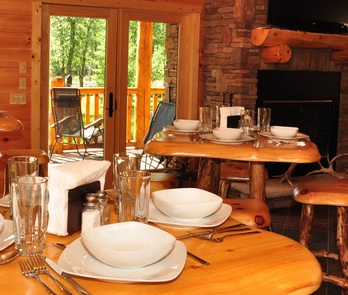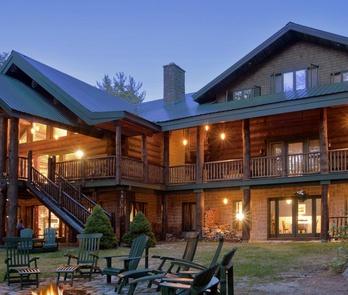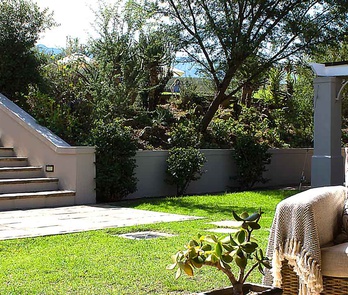 Swartberg Private Game Lodge