Jaunlidumnieki
malpils novads, latvia
bath products

bedding

fireplace

hair dryer

kettle

kitchen

patio / deck

refrigerator

running water - sinks

sauna

shower

stove

towels
biking

fishing

hiking

kayaking
Bring your own food.
Kitchen
Reservation and Cancellation Policy

Information available upon request
How Do I Get There?
Airport: Riga: 31.1 miles
Railway: Sigulda: 9.9 miles
Ferry: Riga: 31.1 miles
The easiest way to get here is to go by bus from Riga central bus station, and there are aproximately five buses a day. We advise you to come here with a car, because then you will feel free to explore the area. You can explore Sigulda region, which is one of most beloved tourist regions in Latvia. Sigulda is just 16 km away. You can also easily discover Malpils, which is 3 km away from the place. There you will find Malpils Manor house, where you can visit the café and get an excursion into Malpils Manor.
View Google Maps
Jaunlidumnieki welcomes guests with its traditional air and natural environment on the banks of the Suda River. Our property unites Latvian sauna tradition with leisure in nature, keeps every guest's individual space and generates the possibility to relax and enjoy the proximity of nature. Listen to owls during hot summer nights or warm up by the fireplace in autumn evenings.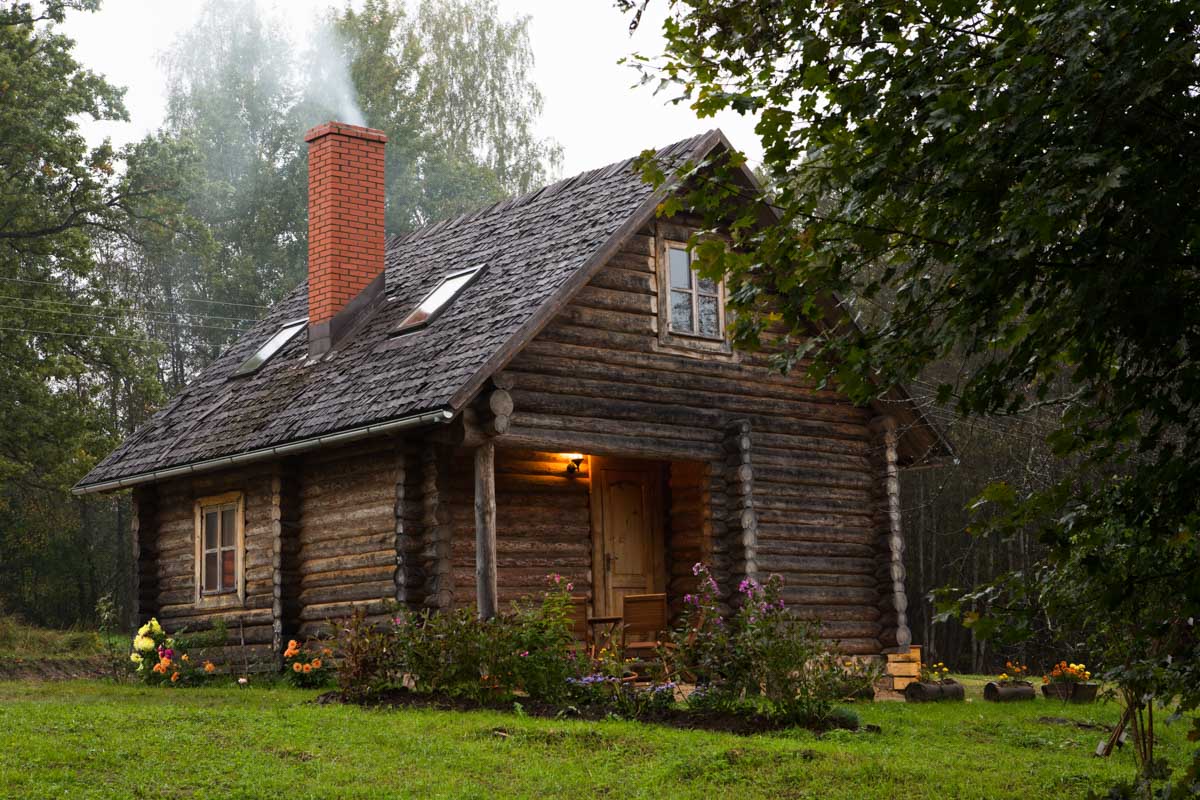 Accommodations
Log Guest House

From $75/ night

Request Availability
Something went wrong