Mon Intern
castellon, spain
running water

shower

spa

wi-fi
hiking

social and cultural visits

special classes

yoga
You can prepare your meals at the resort kitchen. (Breakfast will be provided.) If you choose, you can go out and enjoy the local restaurants in town, about a 10- to 15-minute drive.
Reservation and Cancellation Policy

Contact for information on policies.
Mon Intern is a beachfront resort in one of the few undeveloped areas of the Mediterranean coast, located in a wild and natural setting. It is part of 5,000 square meters of landscaped oceanfront gardens, with a wild beach located in an area of natural interest. It has the right conditions for relaxing and also for courses, workshops and retreats related to alternative healing methods: yoga, meditation, chi kung, etc. The facilities are designed so that you can benefit from the tranquility and beauty of the environment and an opportunity to enjoy the silence.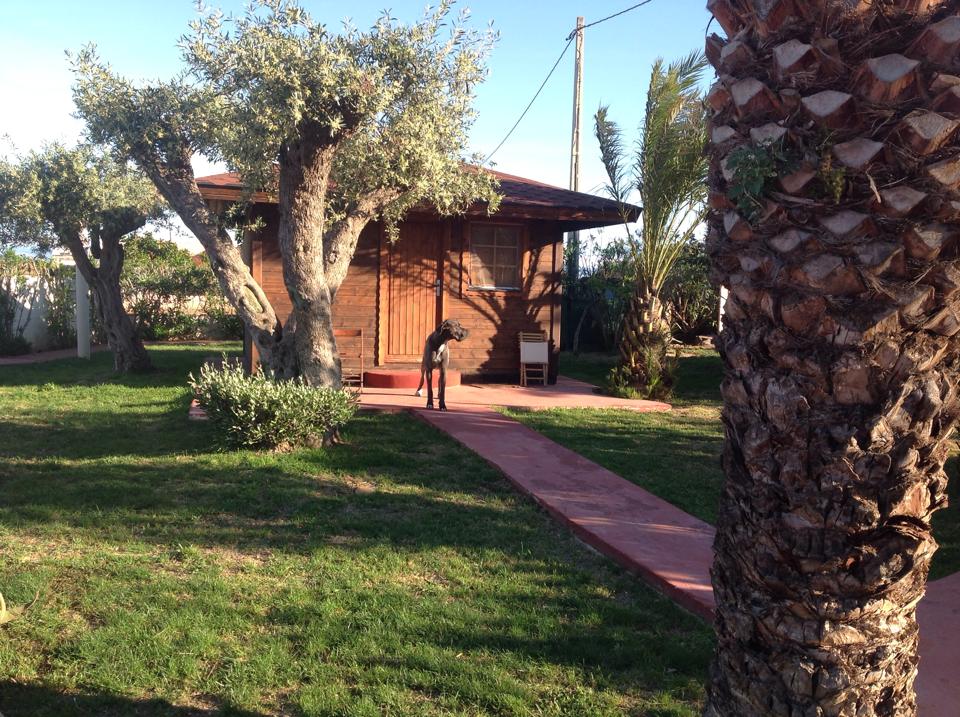 Accommodations
Wooden Bungalows

From $45/ night
Inside Scoop
Activities can be held in the yurt or outdoors under a roofed area.