Jungle's Edge
Nosara, costa rica
community pool

electricity - lights

electricity - outlets

kitchen

mini bar
exercise

fishing

guided tours

special classes

surfing

swimming

yoga
Jungle's Edge offers a juice bar for delicious smoothies and health drinks as well as an inclusive food package. With this, you receive three meals a day and can choose from typical Costa Rican cuisine or a diet of whole foods and cleanses. There are also a number of restaurants in the area that we'd be happy to recommend.
Reservation and Cancellation Policy

Information available upon request
Jungle's Edge is located just minutes away from the famous surf spot Playa Guiones; it's great if you're looking for an affordable way to experience Costa Rica. Situated amongst the rolling hills of Nosara, Costa Rica, this is the perfect place to relax and experience some of the local wildlife.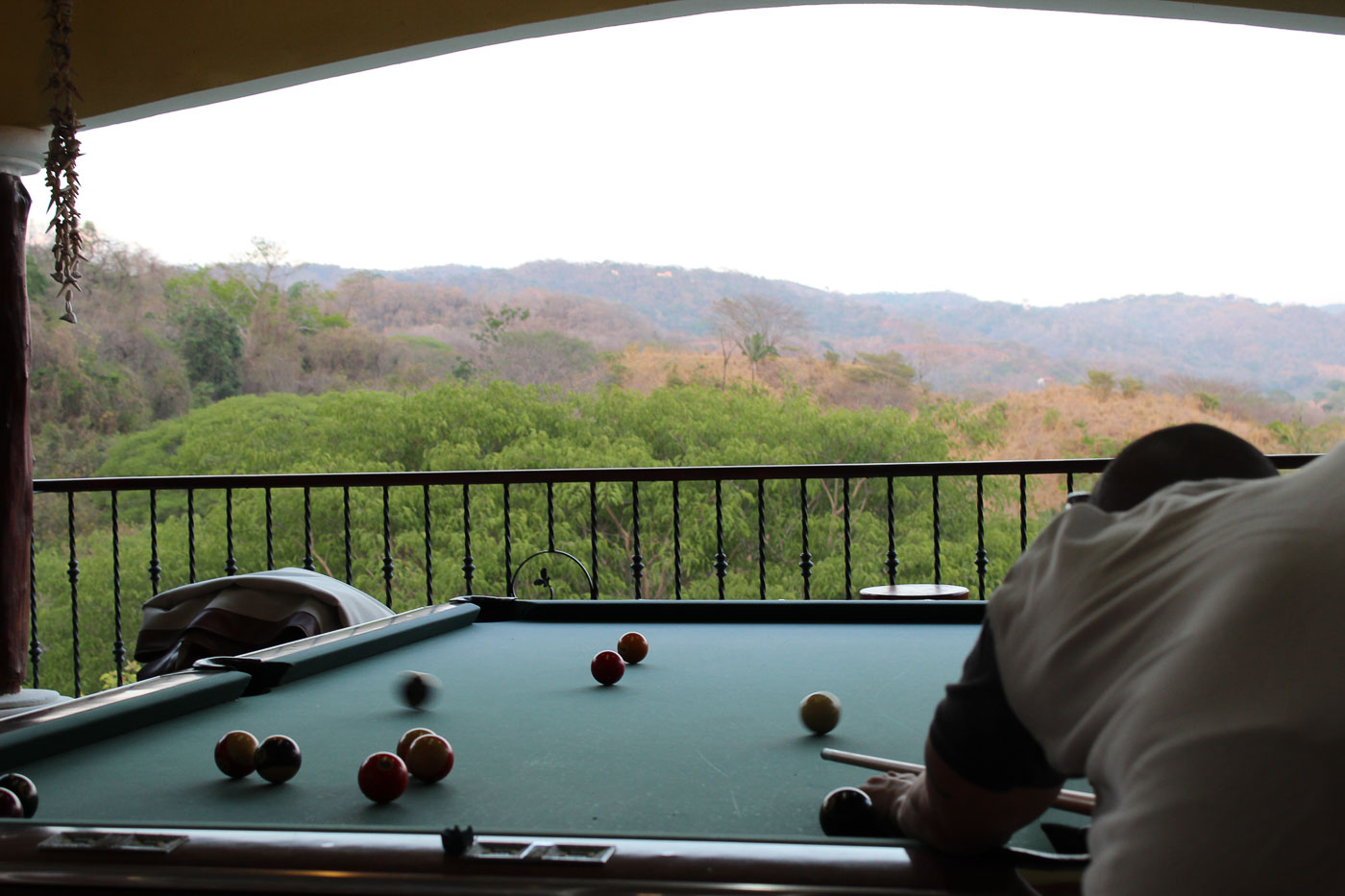 Accommodations
Deluxe Tents

From $22/night
Inside Scoop
Many activities on-site and off-site

Juice Bar and Shared Kitchen/Dining Room