The Beach Camp Yala
Kirinda, sri lanka
bar / lounge

restaurant

room service

wi-fi
animal interaction

fishing

guided tours

swimming
Being tied to the luxurious Elephant Reach Hotel ensures our customers the highest standard in terms of meals. You can opt for a barbecue at the campsite or even a gourmet meal on top of a rock by the sea. You are in total control.
Reservation and Cancellation Policy

Information available upon request
The Beach Camp, Yala, is an idea that is born out of passion—specifically, passion for two things: wildlife camping and hospitality. It is by combining these passions that we create for you an experience rivaled by no other.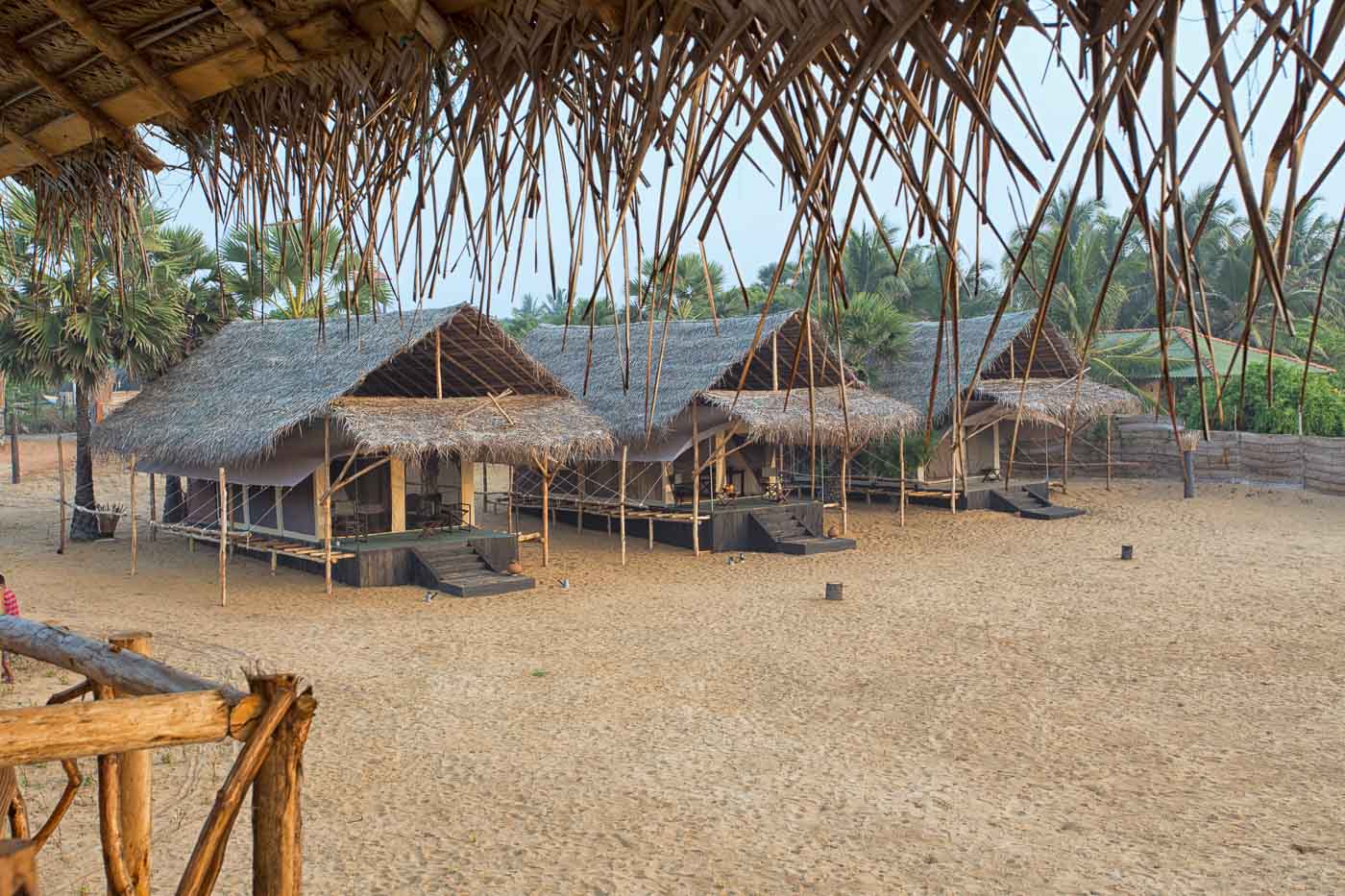 Accommodations
Safari Tents

From $390/ night
Inside Scoop
Private and romantic beach dinners are available!