Galapagos Safari Camp
puerto ayora, ecuador
air conditioning

ceiling fan

community pool

running water

running water - sinks

running water - toilet

shower
boating

special classes

surfing

swimming

wildlife observing

yoga
The lounge features a bar and dining room where a creative chef makes a selection of both local and international dishes.
Reservation and Cancellation Policy

Information upon request
Galapagos Safari Camp is a new way to see the Galapagos, either in addition to a cruise or as a unique destination in itself. Our eco-luxury Ecuadorian glamping resort follows the African safari tradition in which guests enjoy total comfort under canvas while experiencing nature in its purest form.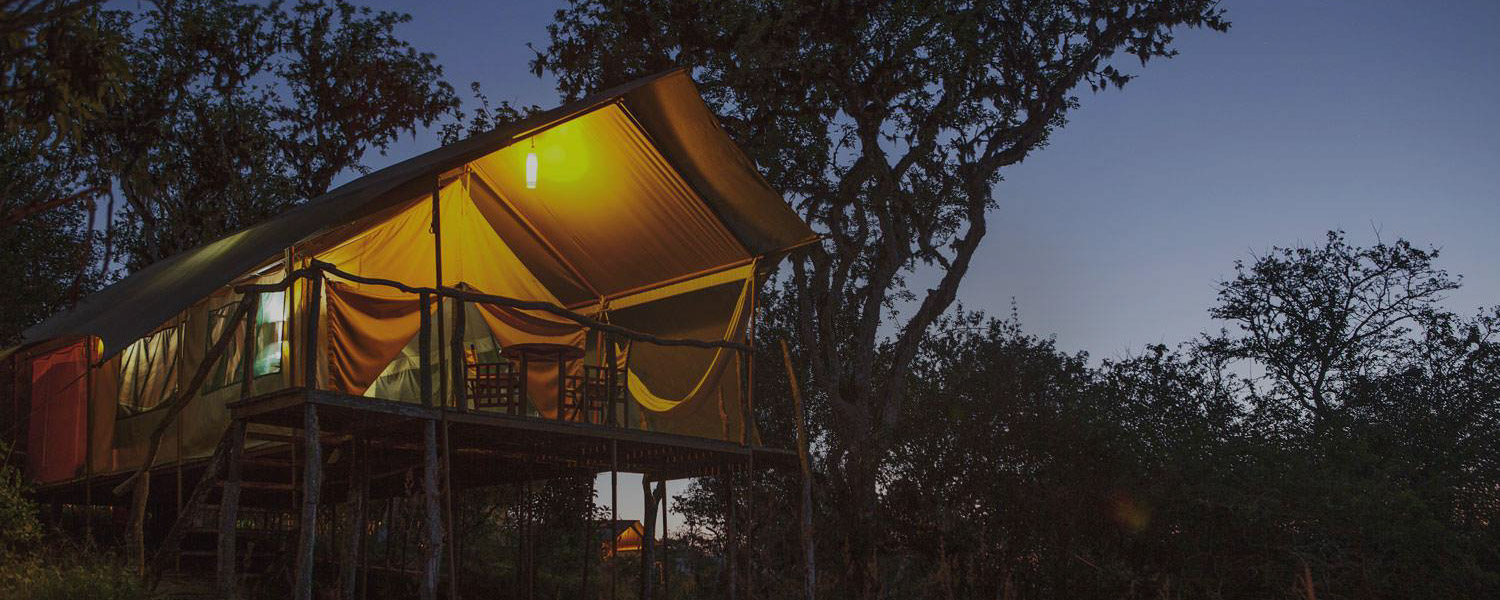 Accommodations
Luxury Tents

From $385/night