Explora Rapa Nui
easter island, chile
air conditioning

ceiling fan

electricity - lights

electricity - outlets

restaurant

running water - sinks

running water - toilet

shower
biking

boating

guided tours
Luxury of the essential is the concept behind the food Explora prepares. Explora seeks to enhance the original flavors of selected ingredients, avoiding excess and alteration. The cuisine offers pure flavors based on the best-quality ingredients, many of which are produced locally.
Reservation and Cancellation Policy

Contact for information on policies.
Located 3,700 kilometers (2,237 miles) from the American continent, surrounded by the world's most transparent waters, Rapa Nui is the cradle of an unusual and enigmatic culture that persists to this day. Explora Rapa Nui offers Posada de Mike Rapu as a base for exploring this World Heritage site.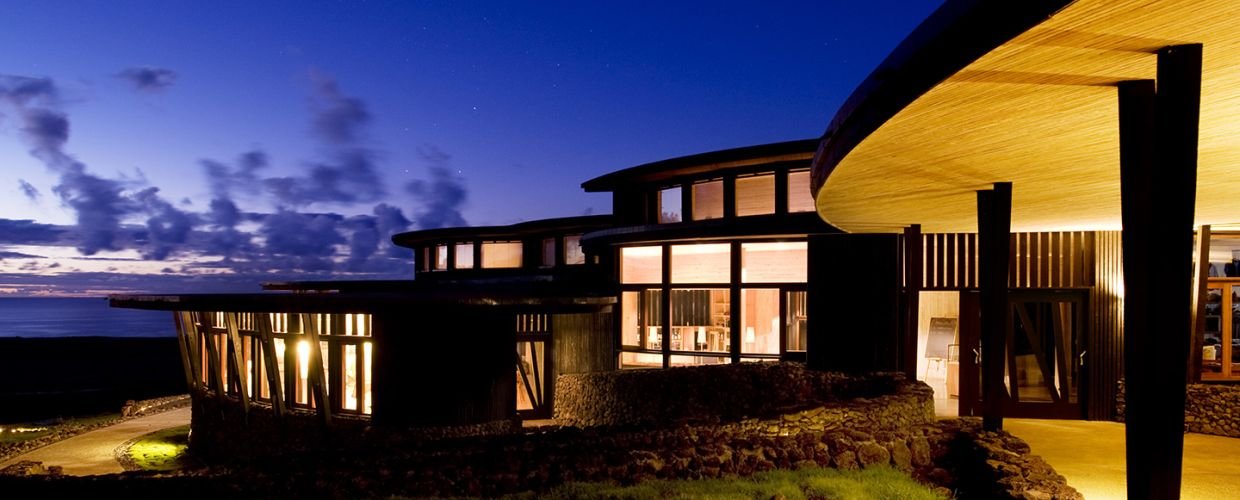 Accommodations
POSADA DE MIKE RAPU

From $1000/night
Inside Scoop
Tours and Excursions of Historic Sites Available