Camping Delle Rose
liguria, italy
bar / lounge

bbq grill

cookware / dinnerware / cutlery

electric fans

refrigerator

restaurant

wi-fi
biking

canyoning

climbing

diving

fishing

hiking

local attractions & shopping

nature walks

paragliding

rafting

sailing

wildlife observing
Kitchen inside
Self-catering
On-site restaurant, bar
Reservation and Cancellation Policy

30% Deposit. Any changes in bookings must be communicated by e-mail. The date of issue is held as valid for repayment calculations of confirmation deposit. WHICH ARE: Repayment of 50% if cancellation is notified at least 30 days before arrival date. There is no repayment if cancellation is notified after these limits of time.

Taxes: Included
Benvenuti - a warm Italian welcome from Liguria and the Italian paradise called Camping Delle Rose.
Just over the border from France in the friendly area of Liguria you will find Camping Delle Rose. Located a few miles inland from the Italian Riviera, fresh mountain air and sea breeze come together to create the perfect conditions for this mediterranean campsite in Italy. This is a place to cherish in the colourful foothills in the Maritime Alps in Italy. Come to campsite Delle Rose for the stunnings, surroundings, peace, quiet and of course the glorious Italian food.
The countryside is dotted with unspoilt medieval fortified towns, picturesque churches, old fashioned cafes, bustling markets and the odd castle. Time seems to have stood still in this part of North West Italy - yet it is only 12 miles from San Remo and 20 miles from Monte Carlo!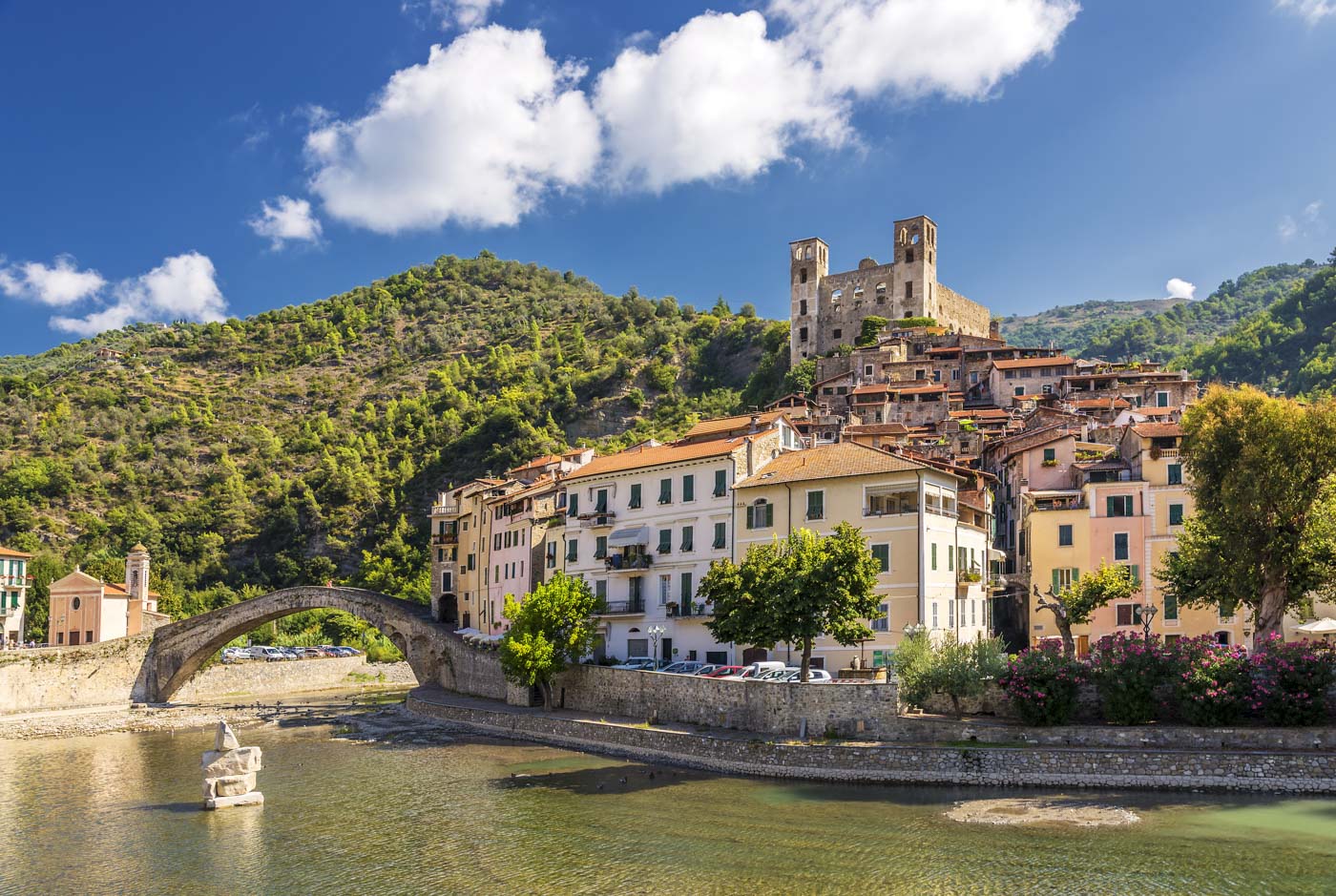 Accommodations
Delle Rose Safari Tent

From $65/night
Inside Scoop
Stunning scenery and a beautiful city you will never want to leave