Eco Home Montenegro
kotor, montenegro
4 wheeler rental

bicycles

boat rental

canoe / kayak rental
adventure course / park

archery

ATVing

badminton

beach walks

biking

bird watching

diving

fishing

hiking

kayaking

mountain biking

nature walks

off-road vehicle tours

painting

scuba diving

swimming

yoga
Check-in

10:00 AM

Check-out

10:00 PM

Taxes

Included

Gift Cards

Yes, please inquire.

Gratuity

Not necessary

Other Fees

No additional fees

Minimum Age for Children

None

Reservation and Cancellation Policy

Cancellations must be made 15 days prior to arrival.

Pet Policy

Pets are welcome.
How Do I Get There?
The taxi ride from the Tivat airport, which is about 13km from the property, costs about $10-$15.
View Google Maps
Located in the meadows, this eco lodge is a great getaway for three guests. There are extra tents in the house if there are more people in the group. From a beautiful view of the sea to organic foods, guests have lots to enjoy during their stay. 4x4 ATVs and kayaks are available for rent from the property.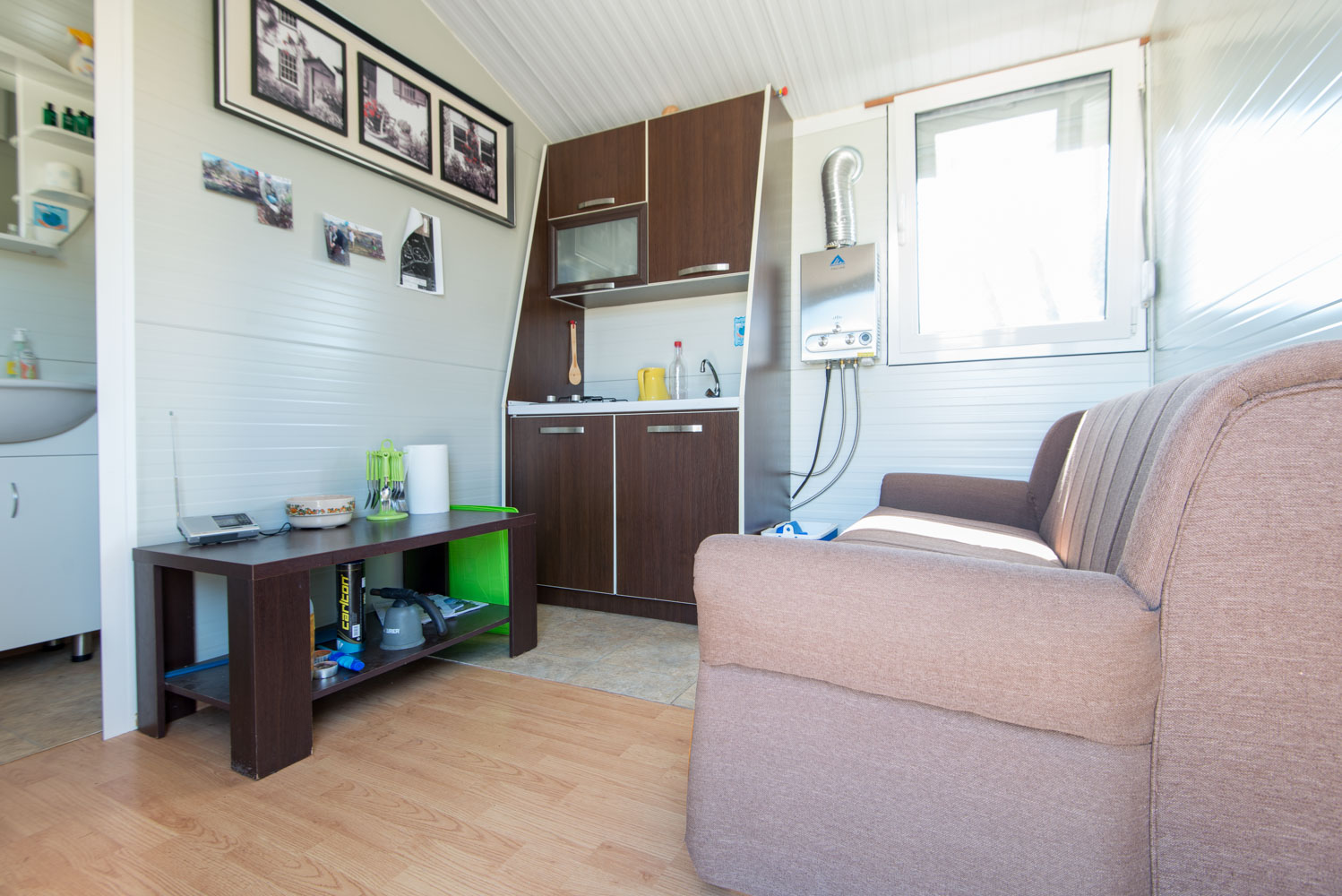 Request Availability
Something went wrong
Inside Scoop
The vast meadows right in front of the lodge is a perfect place to picnic and play with the kids.