Pedras Salgadas Spa and Nature Park
bornes de aguiar, portugal
community pool

kitchenette

patio / deck

sauna

spa
adventure course / park

casino

golf

hiking

massage

nature walks

turkish bath
To taste the delicious delicacies of authentic cuisine of the region of Tras dos Montes, we propose a visit to the restaurant "Tea House," which invites you to its superb terrace on the milder season.
Reservation and Cancellation Policy

Information available upon request
The main concern of the ecological concept underlying the creation of the Pedras Salgadas Spa and Nature Park was to preserve the natural lie of the land and the existing flora. This means that visitors are accommodated in modern modular houses emerging from among the trees and adapting to the landscape.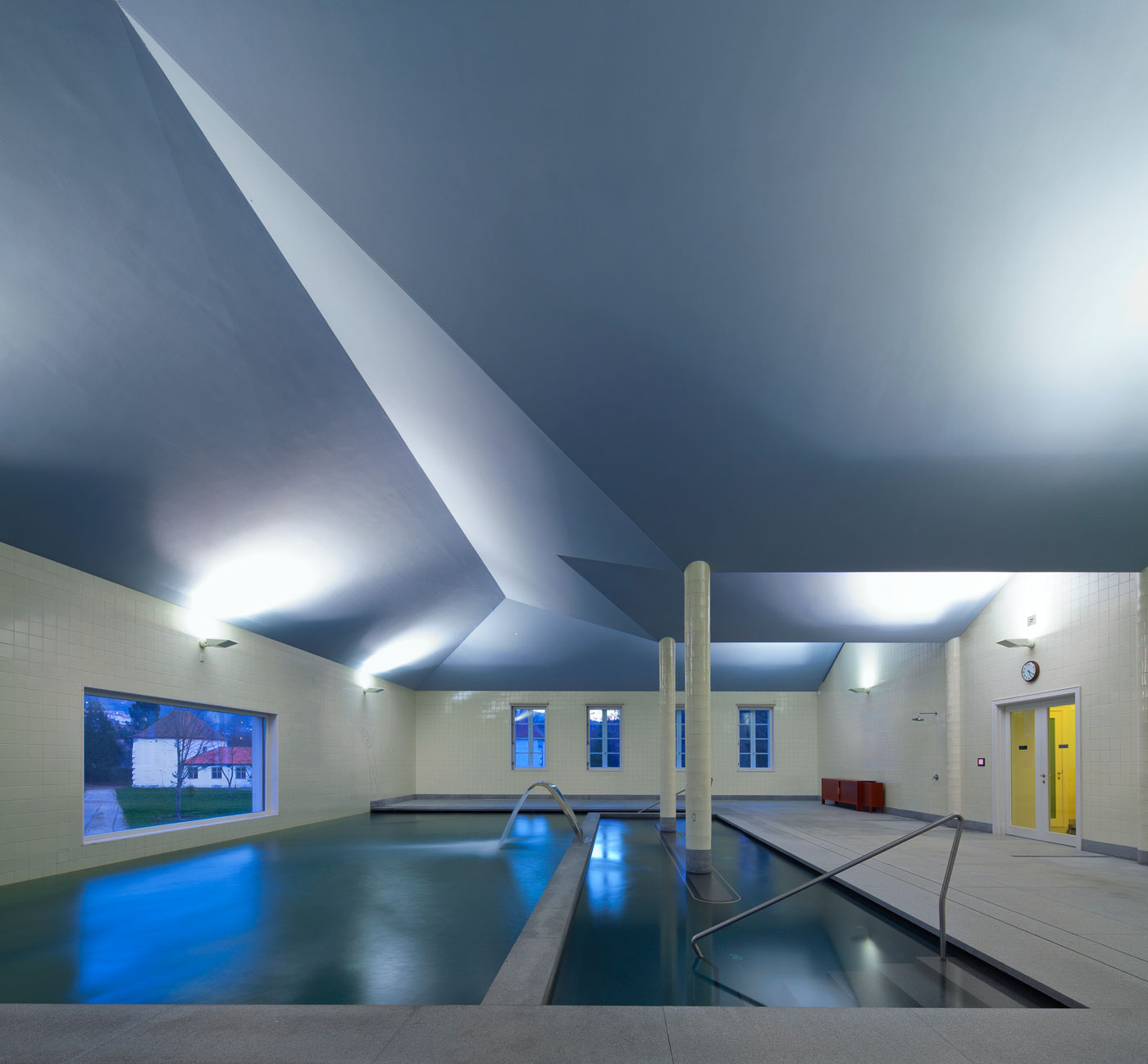 Accommodations
Eco Homes

From $200/ night

Treehouses

From $200/ night
Inside Scoop
Community Pool

Packages Available

FIVE SENSES, SEVEN NIGHTS: Seven nights for the price of five (for two guests); four relaxing massages (50m) / Access to outdoor swimming pool / Access to the thermal spa: heated indoor pool, sauna, Turkish bath, and water jet circuit / Parking 15% discount on Thermal

Spa Treatments: Rates from $1349