Singita Pamushana Lodge
masvingo, zimbabwe
bar / lounge

community pool

fitness center

restaurant

room service

wi-fi
animal interaction

game drives

guided tours

swimming

wildlife observing
Stays include breakfast, lunch and dinner daily and all drinks (including premium wines and spirits and liqueurs, but excluding French champagne). Singita is recognised as one of Africa's most influential collectors of wine.
Reservation and Cancellation Policy

Information available upon request
Singita Pamushana Lodge is the eco-tourism arm of the 130,000-acre reserve in the Gonarezhou National Park, and its role is to help foster the sustainability of the wildlife and broader ecology while enabling guests to share the magic of the lodge and the Malilangwe Wildlife Reserve.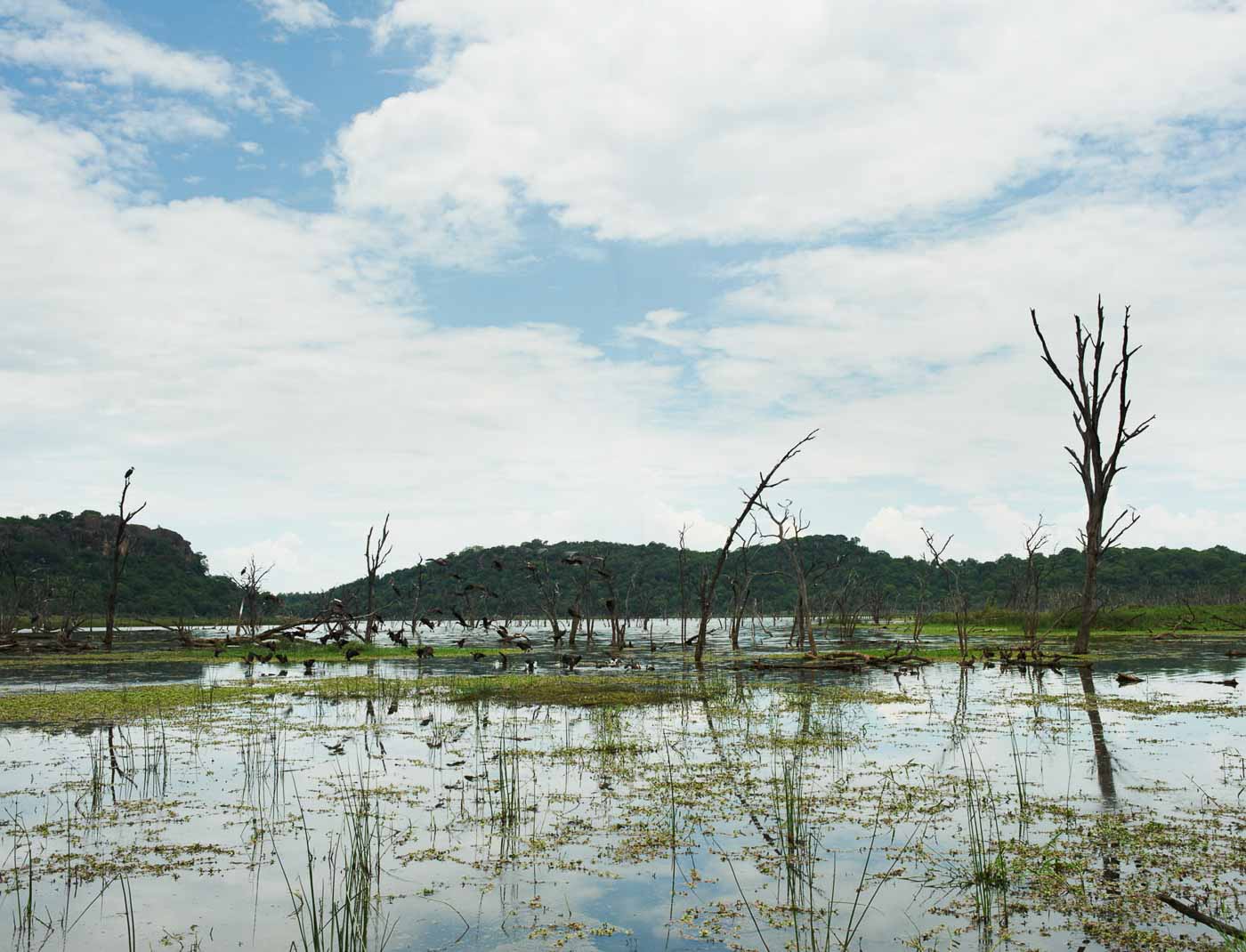 Accommodations
Lodge Rooms

From $1380/ night