Loisaba Kiboko Star Beds
laikipia, kenya
bedding

lanterns

mosquito nets
biking

camelback riding

fishing

nature walks

photography

picnic

safari tours

social and cultural visits

wildlife observing
On-site dining
Bush breakfasts & sundowners
Reservation and Cancellation Policy

Information availale upon request.
The new 56,000 acre Loisaba Conservancy represents the single largest conservation investment in East Africa in 2014/15 and was born from a partnership between The Nature Conservancy, Space for Giants and The Northern Rangelands Trust.
Located on the Loisaba Conservancy and a mere 15 minute drive from Loisaba Tented Camp are the iconic Loisaba Star Beds, a separate and unique way of enjoying time in the East African bush. Welcomed and hosted by a team of Samburu and Laikipiak Maasai warriors, guests to Loisaba Star Beds enjoy a truly immersive experience.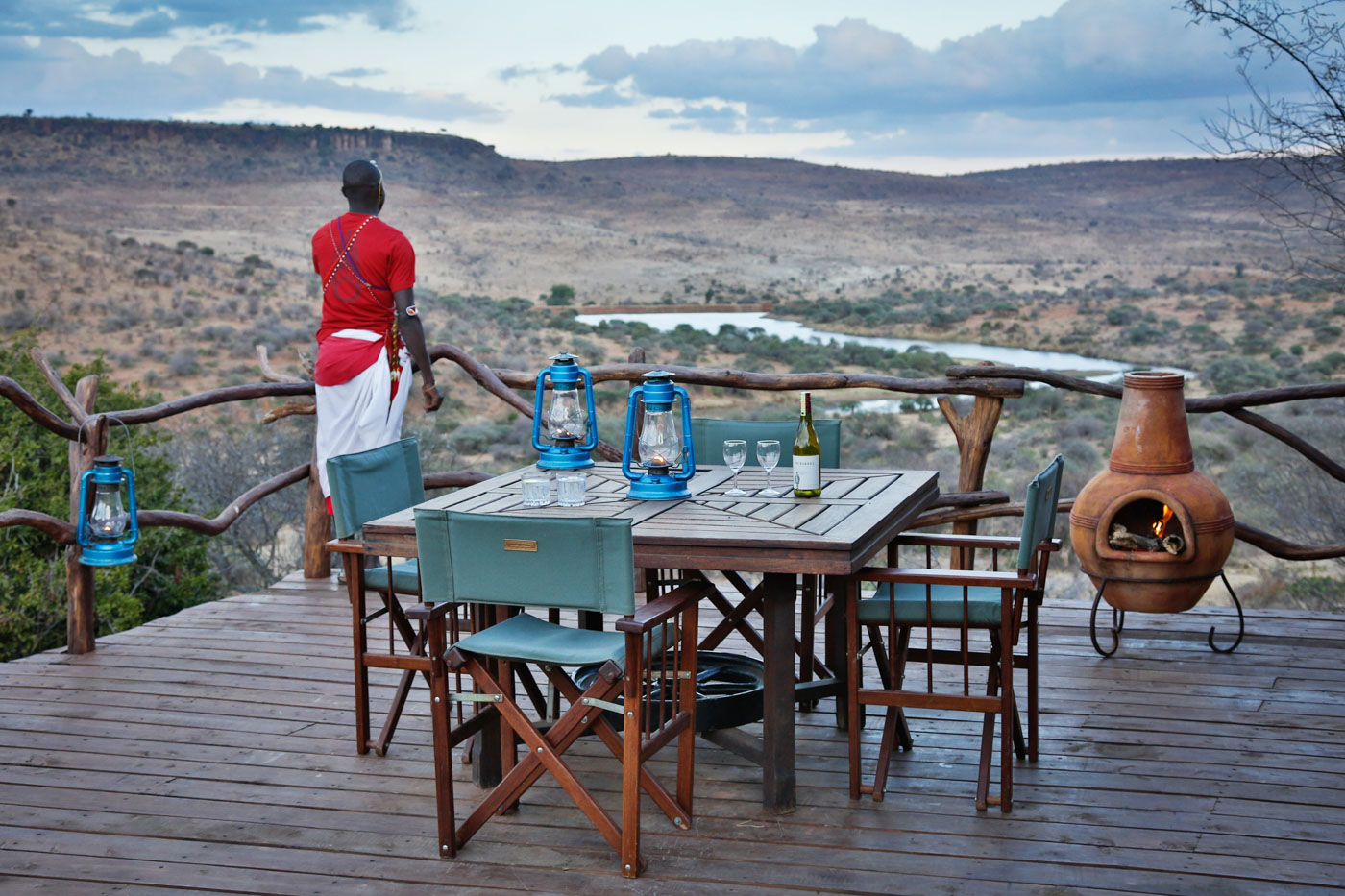 Accommodations
Star Bed Cottages

From $1100/night
Inside Scoop
Excellent wild dog and leopard sightings, and elephant migratory zone

Day & night game drives in comfortable open sided 4WD game viewing vehicles