Loisaba Kiboko Star Beds
laikipia, kenya
bedding

lanterns

mosquito nets
biking

fishing

horseback / camelback riding

nature walks

photography

picnic

safari tours

social and cultural visits

wildlife observing
On-site dining
Bush breakfasts & sundowners
Reservation and Cancellation Policy

Information availale upon request.
The new 56,000 acre Loisaba Conservancy represents the single largest conservation investment in East Africa in 2014/15 and was born from a partnership between The Nature Conservancy, Space for Giants and The Northern Rangelands Trust.
Located on the Loisaba Conservancy and a mere 15 minute drive from Loisaba Tented Camp are the iconic Loisaba Star Beds, a separate and unique way of enjoying time in the East African bush. Welcomed and hosted by a team of Samburu and Laikipiak Maasai warriors, guests to Loisaba Star Beds enjoy a truly immersive experience.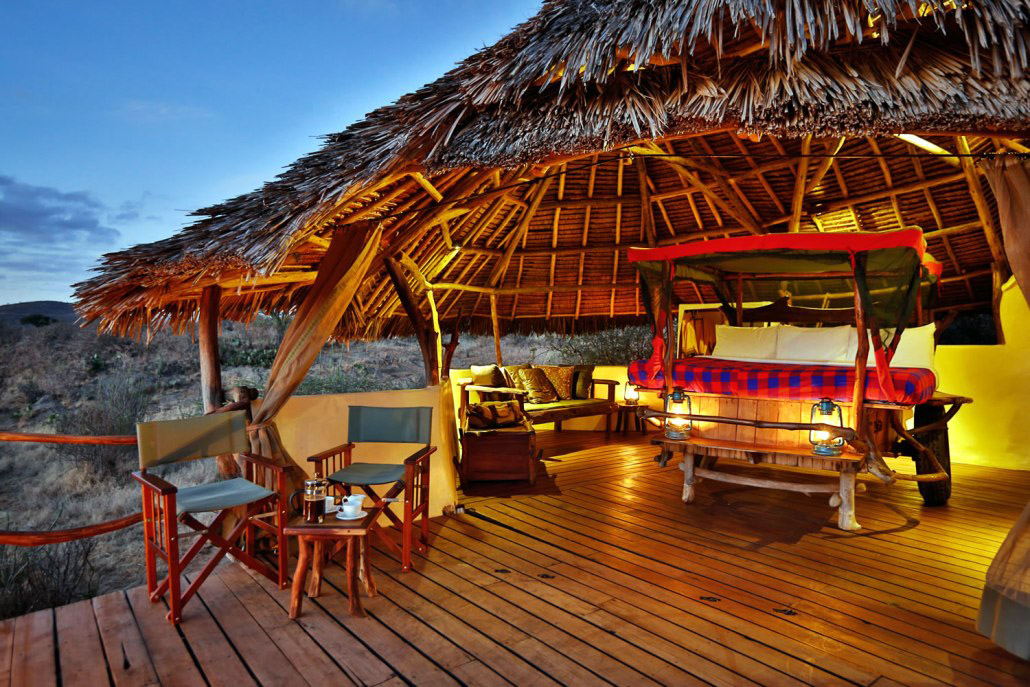 Accommodations
Star Bed Cottages

$1100.00/night
Star Bed Cottages
Rates Starting at $1100.00/night
Each Star Bed is dramatically designed, situated on a handcrafted wooden raised platform and partially covered with a thatched roof. Homemade "Mukokoteni" (uniquely designed bed on wheels) can either be wheeled onto the open deck area for a night under the stars or left under the shelter of the roof. All the beds have complete "four-poster" insect netting. The Star Beds are normally reached by one of many options: on foot, horse, camel or vehicle. And with two sets now in place, it creates a unique opportunity to travel between them both and the lodge as part of a Star Bed Expedition.
3 ensuite cottages / decks with double "star beds"
1 ensuite cottage / deck with 2 decks and 2 double "star beds", sharing one bathroom.
The Details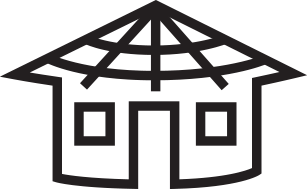 Type: Huts & Cottages

Beds: Full or 2 Full

Bedrooms: 2 - 4

Bathrooms: 1

Units Available: 4
Request Availability
Something went wrong
Insider Tips
Excellent wild dog and leopard sightings, and elephant migratory zone

Day & night game drives in comfortable open sided 4WD game viewing vehicles