Entumoto Safari Camp
Maasai Mara, kenya
bar / lounge

community pool

restaurant

spa

wi-fi
biking

nature walks

social and cultural visits

swimming
On-site dining tent
Camp chef
On-site vegetable farm
Reservation and Cancellation Policy

Contact for more information on policies.
How Do I Get There?
The best way to come is flying from Wilson Airport in Nairobi. The flight is 40 minutes and there are several regular flights every day. At Mara Keekorok Airstrip, you will be received by our guides who take you to the camp. The adventure starts immediately, and on the way to the camp (40 minutes), you will meet zebras, giraffes, buffalo, antelopes, elephants and sometimes also lions.
By car, it is 240 km from Nairobi on a partly good road for five hours.
From Keekorok Airstrip you can also fly on to Mombasa or Lewa north of Mount Kenya or other destinations in Kenya.
View Google Maps
An elegant camp nestled into the Entumoto Valley. With beautiful furniture, amazing staff and fantastic wildlife, it is the epitome of glamping in the wilderness. One of the top four tented camps in the Masai Mara and half the price of its competition.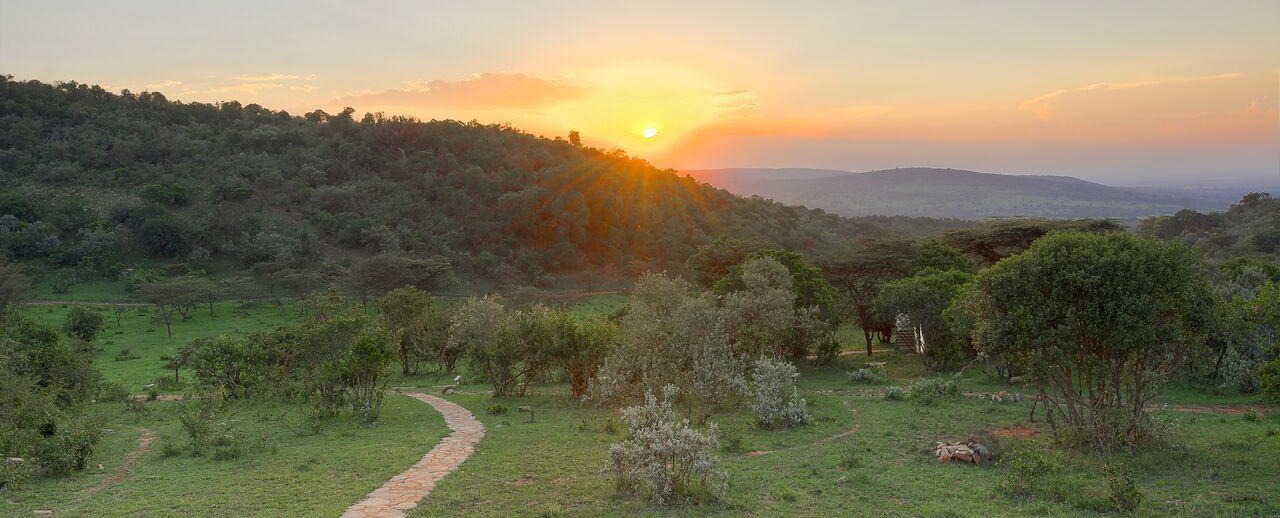 Accommodations
Entumoto Main

From $320/ night

Entumoto Toto

From $200/night