Contributing Writers
None
None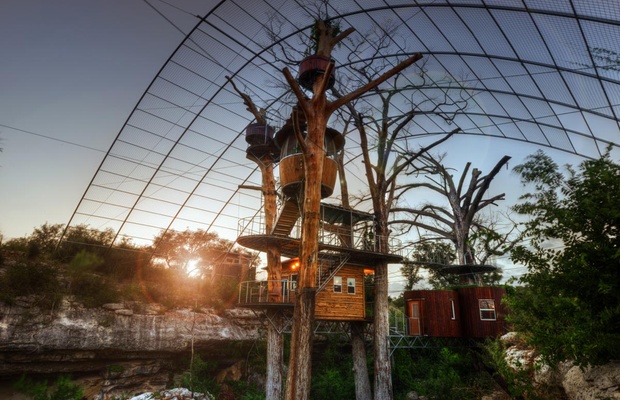 Glamping.com has partnered with an exlusive list of well traveled and experienced writers.
Our writers have contributed their work to well known and high-end companies such as AFAR, Traveler, Forbes Travel Guide, Fodor's, Wall Street Journal, National Geographic, The Huffington Post and many more.
Each have glamped in several places around the world, they specialize and cover topics such as Unique, Family, Solo, Honeymoon, Baby Boomers Travel and Foodie & Lifestyle among others. They share with you their travelling adventures and stories on our Blog.
If you are interested in becoming a part of our team, please contact us. Guest posts are welcome.