Belize Glamping Getaways
Written by: Alexandria Autrey
Some people can handle the sleeping bag and a tent, but its not for everyone.  So, if you love the great outdoors but want to rough it without roughing it, try glamping!  Not all glamping is created equally, and there's a range, from a simple luxuries to five star accommadations.  Not matter what type of glamping lodging you decided one, one things for sure, your surroundings in Belize will be nothing short of breathtaking!  We've selected three of our favorite glamping spots where you can get up close with nature but, in the most comfortable ways possible.  Check out our three favorite glamping destinations in Belize that offer scenic views and luxe amenities.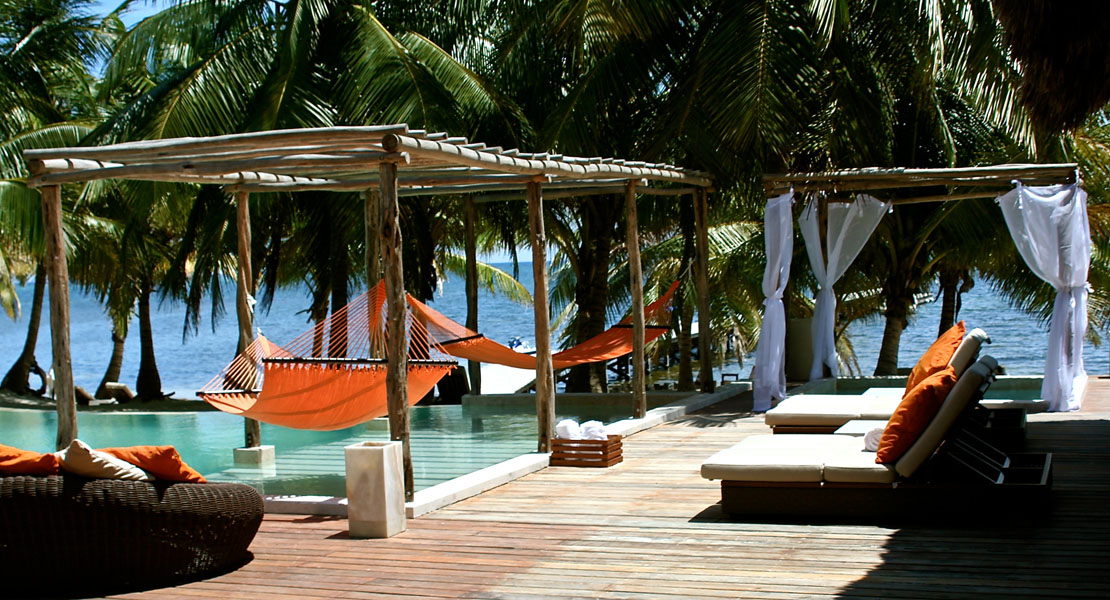 El Secreto is a unique barefoot luxury resort surrounded by tropical beauty and bathed by the turquoise blue waters of the Caribbean. From its privileged and secluded location on North Ambergris Caye, you can lay back and admire the splendor of the Belize barrier reef. Flow into the island mood and let us make your stay a truly memorable experience.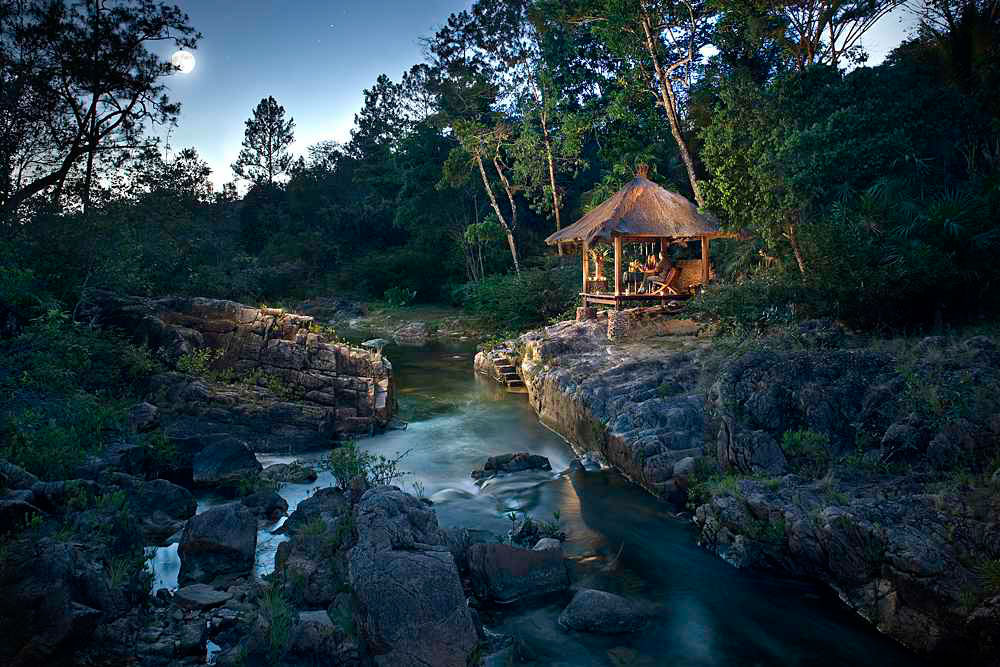 In the early 1980s, Francis Ford Coppola visited Belize, immediately fell in love with the location, and purchased the abandoned Blancaneaux Lodge. For more than a decade the resort was used as a family retreat before Francis opened his tropical paradise to the public in 1993. Tucked away in a pocket of the Maya Mountains, Blancaneaux Lodge is a 20-room luxury resort hotel in Belize where waterfalls tumble into turquoise pools above the jungle canopy. Its remote mountain setting makes it a perfect place to relax, rejuvenate and enjoy life's simple pleasures.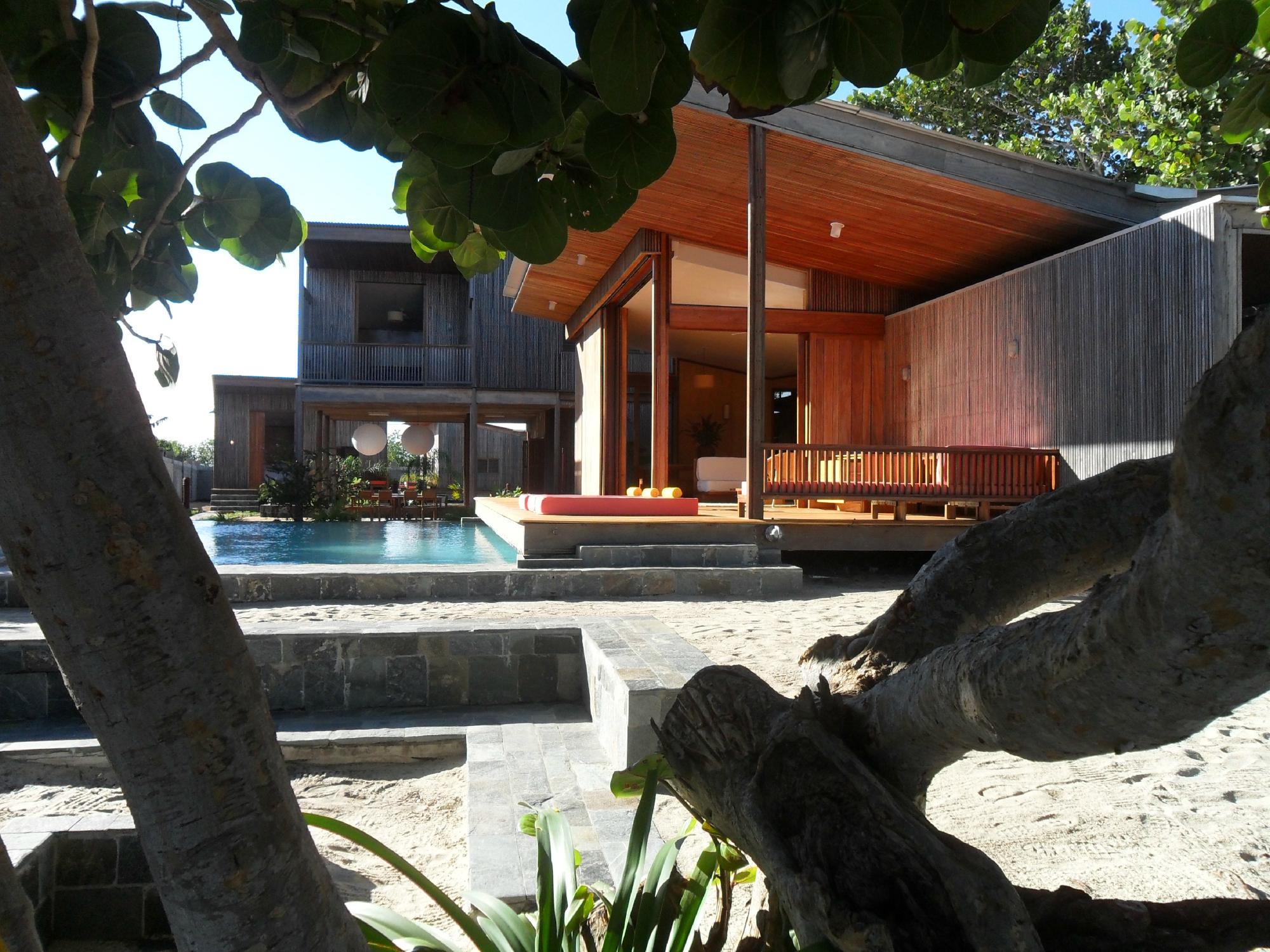 This 25-room seafront Belize glamping hideaway combines natural wonders with luxury style. Individual thatched cottages are decorated with hand-crafted Balinese furnishings and are naturally cooled by the ever-present sea breezes. Just steps beyond your private deck, the white-sand beach dissolves into the clear Caribbean ocean.