Sometimes you can't confine something into a single category.
Our unique and unusual category is dedicated to those glamping locations that dreams are made of.
These places are so unique and different that you probably didn't even know something like this existed, until now.
Caves, ice hotels, trains, planes... peak your curiosity?
Featured Destinations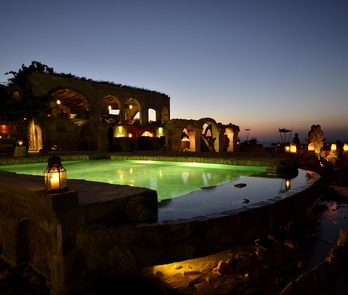 Museum Hotel
Sleeps: 2 - 4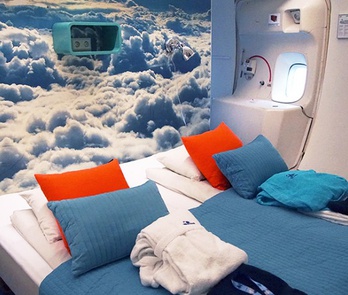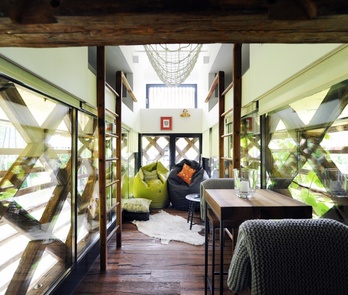 Hisa Raduha
Sleeps: 2 - 4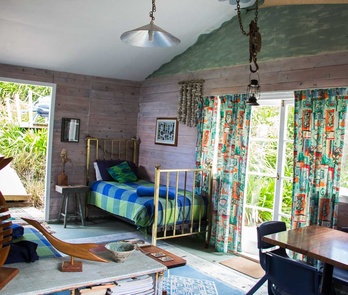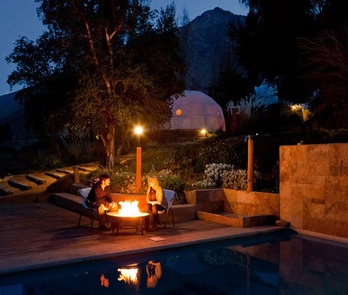 Elqui Domos
Sleeps: 2 - 4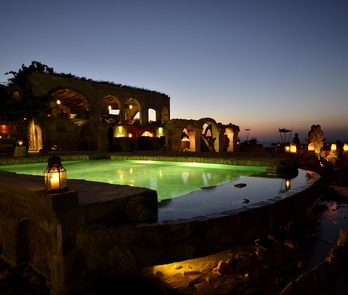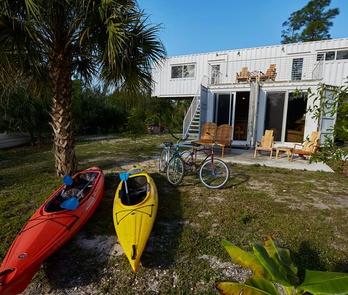 Headwaters Jupiter
Sleeps: 6+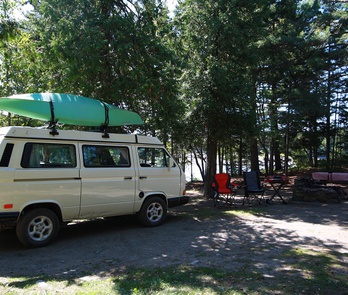 Vintage VW Westfalia Campervan
Sleeps: 2 - 4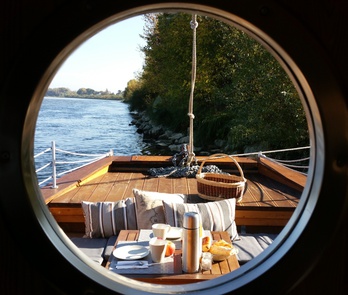 La Bateliere Sur Loire
Sleeps: 2 - 4