Treehouses are one of the most popular types of glamping accomodations.
Modern architecture and construction has allowed treehouses to be erected in the most diverse places all around the world.
Treehouses envelop the true definition of glamping as they are unique, luxurious and awe-inspiring structures.
From the jungles of South America to the treetops of the plains of Africa, you can find treehouses on just about every continent in the world, each offering unique amenities giving those who stay the most comfortable yet, amazing experience.
Featured Destinations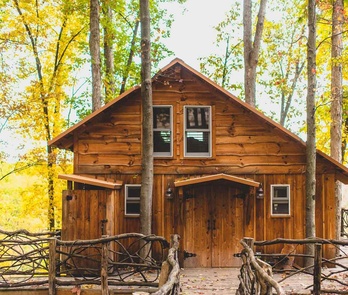 The Mohicans Treehouse
Sleeps: 5 - 6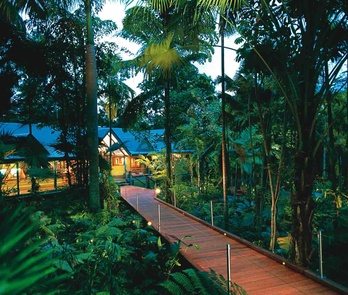 Silky Oaks Lodge
Sleeps: 1 - 2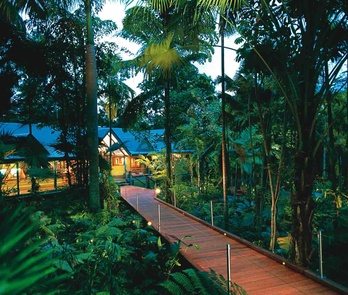 Silky Oaks Lodge
Sleeps: 1 - 2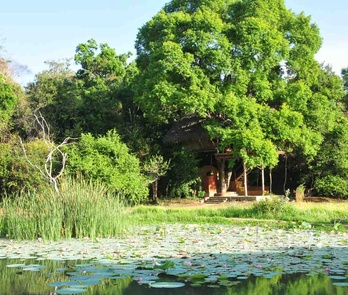 Back of Beyond Dehigaha Ela
Sleeps: 2 - 3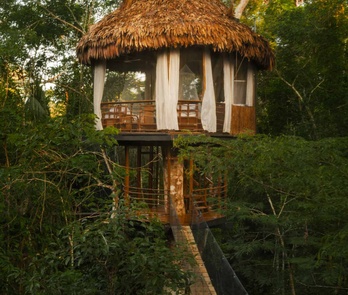 Treehouse Lodge
Sleeps: 2 - 3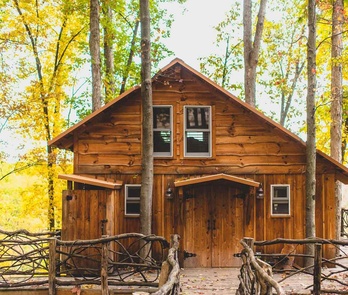 The Mohicans Treehouse
Sleeps: 1 - 2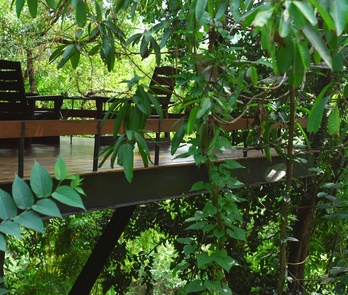 Jetwing Kurulubedda
Sleeps: 2 - 3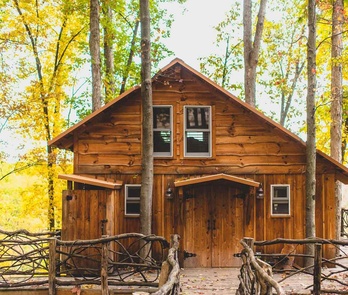 The Mohicans Treehouse
Sleeps: 2 - 4
Timber Ridge Outpost
Sleeps: 4 - 6