The luxury lodges & villas category covers luxury private homes.
Although these accommodations may not fit "unique" vibe in a glamping sense, we find that a lot of luxury destinations offer a lodge, villa or home option.
Each of these accomidations come with all the luxurious that any hotel offers, giving glampers all the comforts of home and a unique experience.
Featured Destinations
Kenoa - Exclusive Beach Spa & Resort
Sleeps: 1 - 2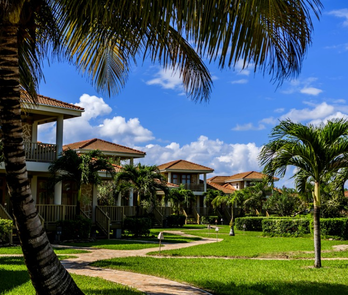 Hopkins Bay Belize
Sleeps: 5 - 6
Starting At
$5812 / Night
Singita Castleton
Sleeps: 6+
Starting At
$2631 / night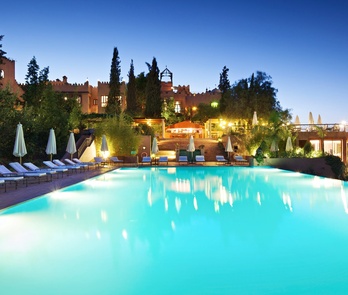 Kasbah Tamadot
Sleeps: 6+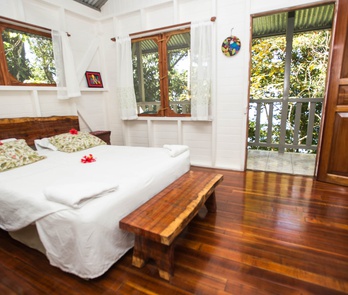 Saladero Ecolodge
Sleeps: 2 - 4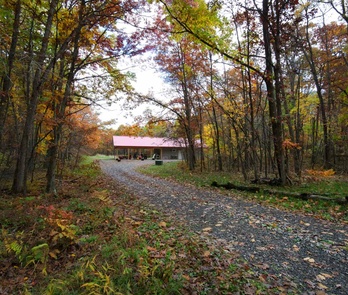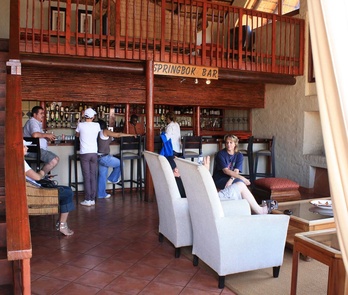 Starting At
$2000 / night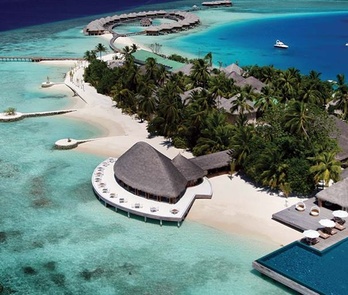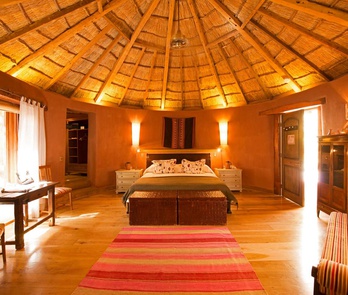 Awasi Atacama
Sleeps: 2 - 4