Rooms are often inside a large lodge with multiple accommodations inside the same building.
The lodges offer suites or large rooms with all the amenities you could find in a 5 star hotel.
These glamping accomidations offer our glampers the experience of the outdoors with all the hotel accomidations needed to bring comfort to those who stay.
Featured Destinations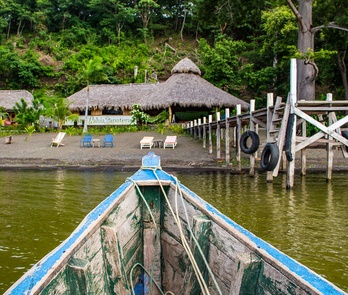 Bahia Zapatera
Sleeps: 6+
Sundance Club
Sleeps: 3 - 4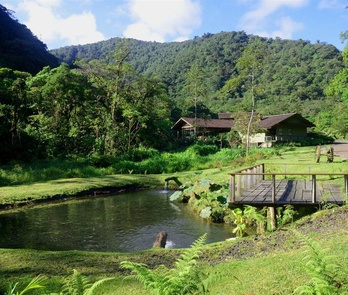 El Silencio Lodge & Spa
Sleeps: 2 - 4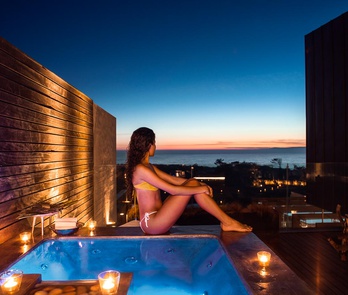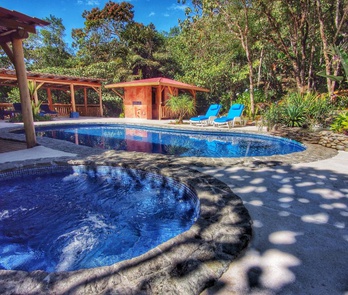 Rio Chirripo Lodge
Sleeps: 1 - 2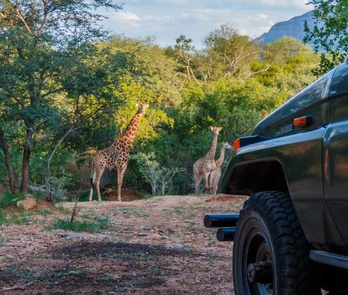 Shikwari Game Reserve
Sleeps: 1 - 2
Villa San Biagio
Sleeps: 1 - 2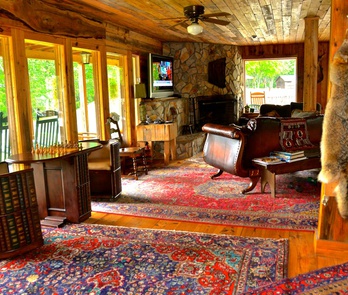 The Lodge at Singletree
Sleeps: 1 - 2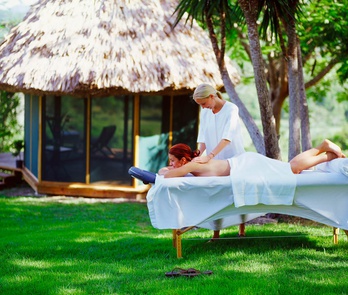 The Lodge at Chaa Creek
Sleeps: 3 - 4