We have dedicated an entire category to Eco Lodges as many of our resorts or lodges have been built around the world with eco-friendliness in mind.
From the building materials used to the energy and resource consumption, eco lodges try to embody a full destination expereince with as little enviornmental impact as possible.
The eco lodges tend to offer lodging ranging from their own style (similar to cabins or homes) to tents or huts. We tip our hats to those who desire to try and provide luxury with minimal impact.
Featured Destinations
Starting At
$1296 / night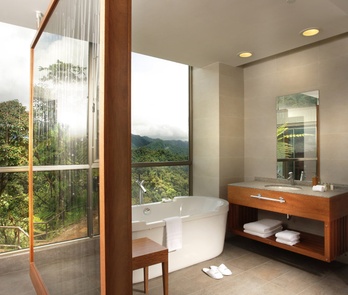 Mashpi Lodge
Sleeps: 1 - 2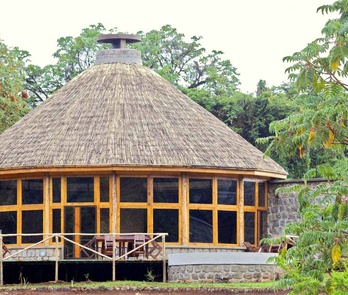 Bale Mountain Lodge
Sleeps: 2 - 3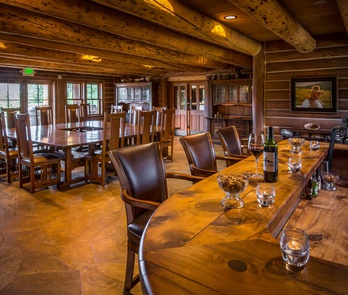 Costilla Lodge at Vermejo Park Ranch
Sleeps: 1 - 2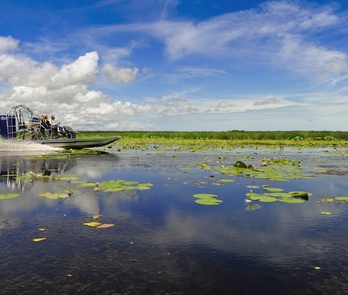 Bamurru Plains
Sleeps: 2 - 3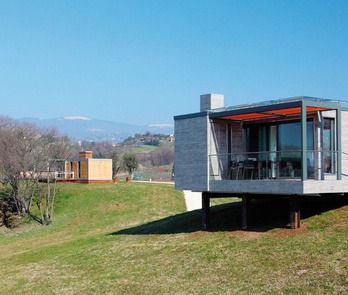 Villa San Biagio
Sleeps: 1 - 2

Roost'n Coop
Sleeps: 1 - 2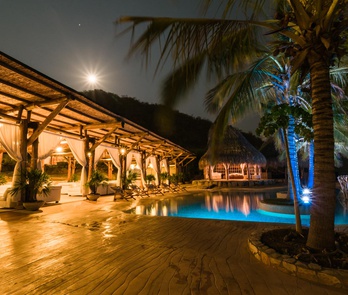 Mamancana Private Game Reserve
Sleeps: 6+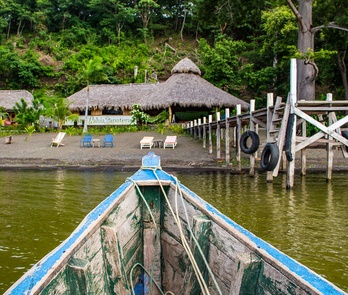 Bahia Zapatera
Sleeps: 6+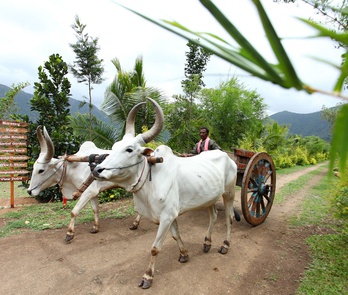 Harvest Fresh Farms
Sleeps: 6+