Cubes, pods and domes represent a very unique category in the glamping world.
The titles and specifics can be used interchangeably sometimes and therefore the concept is similar across the board.
Typically, they are a single room structure that is either completely round (in the case of pods and domes) or a square (cubes).
You will often find these structures suspended in the air or over outcroppings or on the ground.
Many of these structres accompany a "green" or "eco friendly" intent in both the way they are built and also how they exist in thier various locations, with minimal environmental foodprint and visually pleasing astectics.
Featured Destinations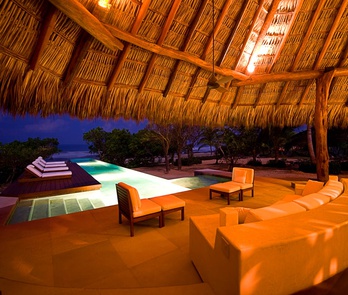 Cangrejo y Toro
Sleeps: 1 - 2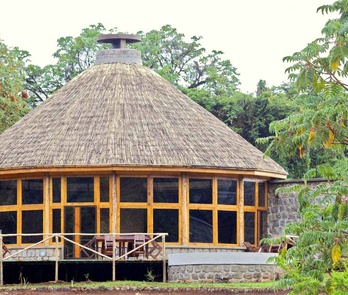 Bale Mountain Lodge
Sleeps: 2 - 3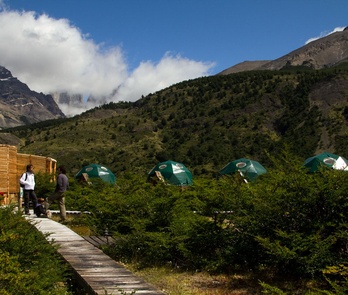 EcoCamp Patagonia
Sleeps: 2 - 4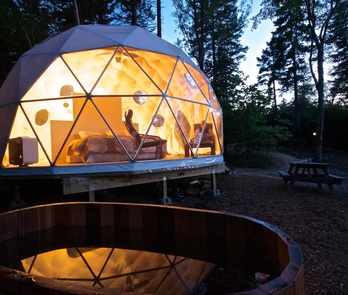 Ridgeback Lodge
Sleeps: 1 - 2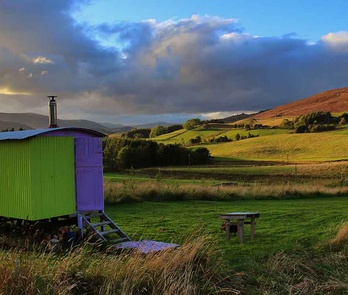 Eco Camp Glenshee
Sleeps: 1 - 2

River Ranch Resort
Sleeps: 1 - 2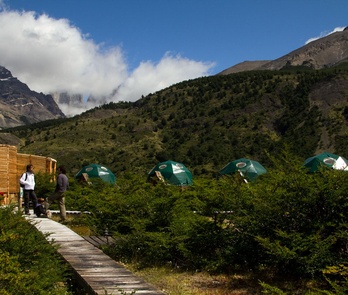 EcoCamp Patagonia
Sleeps: 1 - 2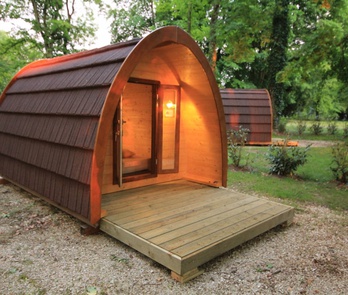 Le Village des Monedieres
Sleeps: 1 - 2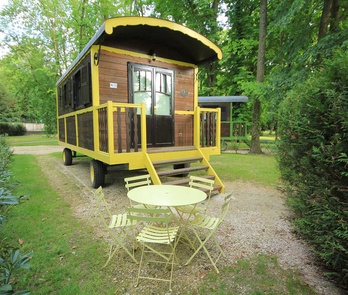 Le Village de la Champagne
Sleeps: 1 - 2