Another growing trend in the glamping industry happens to be farms and barnhouses.
These unique accomadtions are being built or renovated to accomodate the discerning traveler, looking for that farm expereince.
Farmlands around the world are starting to upgrade their accomodations to be as luxurious as possible, while still providing the traditional farming lifestyle.
Featured Destinations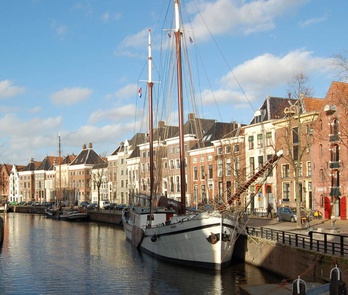 Hayema Heerd
Sleeps: 2 - 6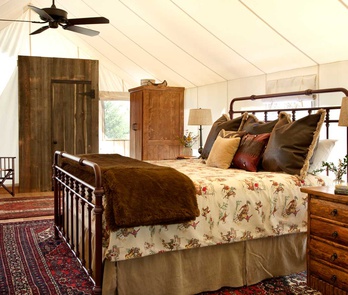 The Ranch at Rock Creek
Sleeps: 2 - 3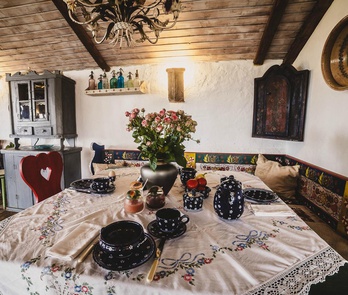 Homoki Lodge
Sleeps: 1 - 2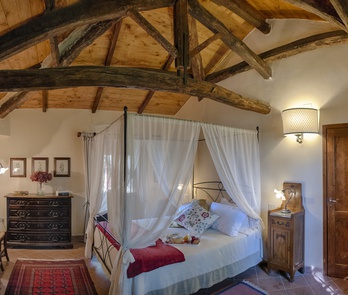 Agriturismo Fattoria La Prugnola
Sleeps: 4 - 6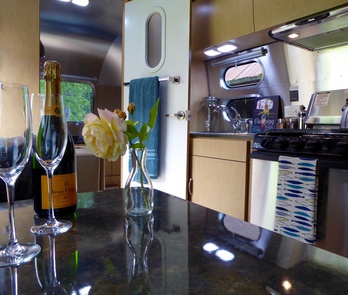 Crooked Finger Farms
Sleeps: 2 - 6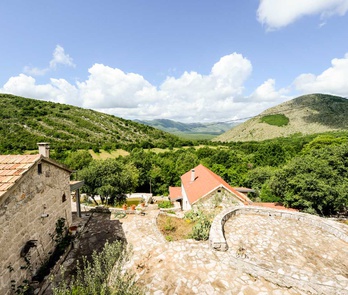 Baba Mara's Place
Sleeps: 6+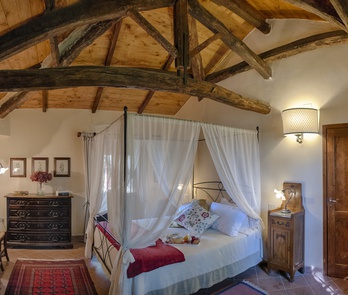 Agriturismo Fattoria La Prugnola
Sleeps: 4 - 6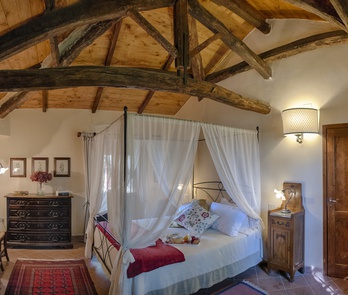 Agriturismo Fattoria La Prugnola
Sleeps: 2 - 4