Glamping in a trailer or airstream is definitely a one-of-a-kind experience.
Imagine a luxurious dwelling perched amongst the timbers of Vermont or Switzerland with amenities only matched by the views. Or, imagine taking up residency in a restored vintage Airstream along the Santa Barbara coast.
They are becoming more popular amoungst our glamping community because of their nostaglic experience and their portability.
For your next (or first) glamping trip, consider a treehouse or airstream. You certainly can't go wrong with any of the properties listed below.
Featured Destinations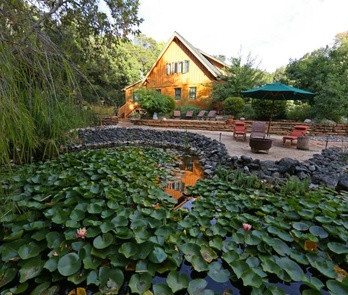 Wellspring Ranch
Sleeps: 1 - 2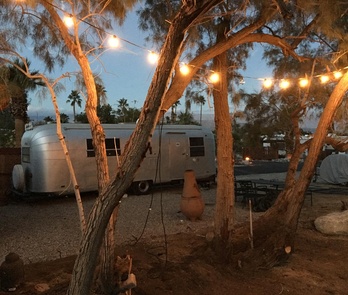 Desert Sands Vintage Trailer Park
Sleeps: 2 - 4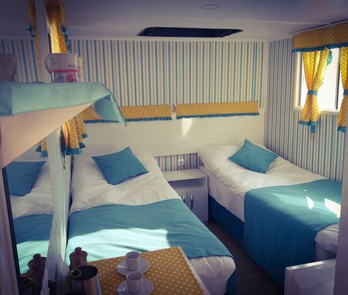 Mona Glamping Caravan Suites
Sleeps: 2 - 3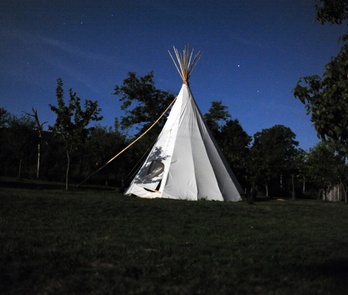 Havran Cottage
Sleeps: 1 - 2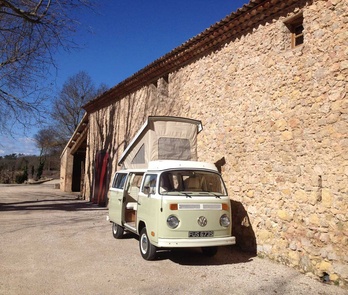 SunHatFrance Classic VW Camper Van
Sleeps: 3 - 4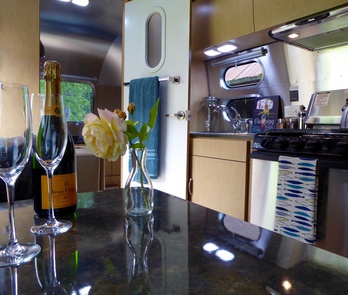 Crooked Finger Farms
Sleeps: 1 - 2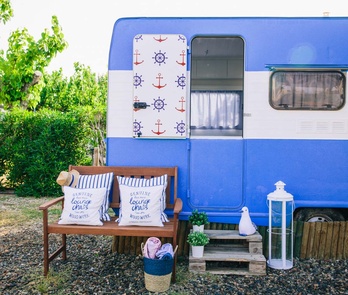 Camping Miramar
Sleeps: 1 - 2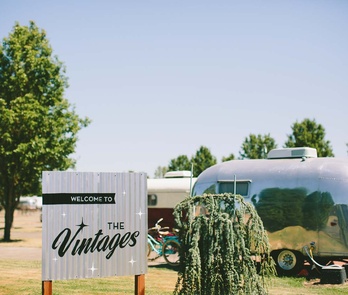 The Vintages Trailer Resort
Sleeps: 1 - 2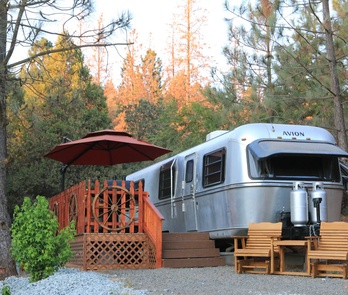 Yosemite Pines RV and Family Lodging
Sleeps: 2 - 4