Cangrejo y Toro
troncones, mexico
Private Decks with ocean and sunset views
Beach chairs, beach sofa and fire pit
Organic tropical fruit orchard
Tropical breakfast service daily
Gourmet kitchen and pantry
Poolside beer and soft drink fridge
Traditional wood-burning oven and grill
Reservation and Cancellation Policy

Sixty days notice prior to arrival
How Do I Get There?
Nestled between the Sierra Madre del Sur Mountains and the warm Pacific Ocean, Cangrejo y Toro is a short beach stroll from the fishing village of Majahua and two miles from the town of Troncones.
Here you will find the unspoiled and barefoot beach vibe that has diminished elsewhere along Mexico's coast. While removed from the busy resort scene, there are enough tasty local restaurants and interesting activities to keep guests happy.
Golf and tennis are available in nearby Ixtapa as well as shopping in Zihuatanejo, if you're feeling ambitious.
Information on local travel, restaurants, activities and guided tours is available upon request.
View Google Maps
Cangrejo y Toro is located on seven pristine acres of oceanfront property, ensuring an atmosphere of privacy and tranquility.
The concept was to create a compound of individual casitas using contemporary design combined with traditional Mexican architecture and materials.
Lush tropical gardens are a predominant feature on the land. As stewards of the land, they are always working to use the land sustainably, with a focus on organic living wherever possible.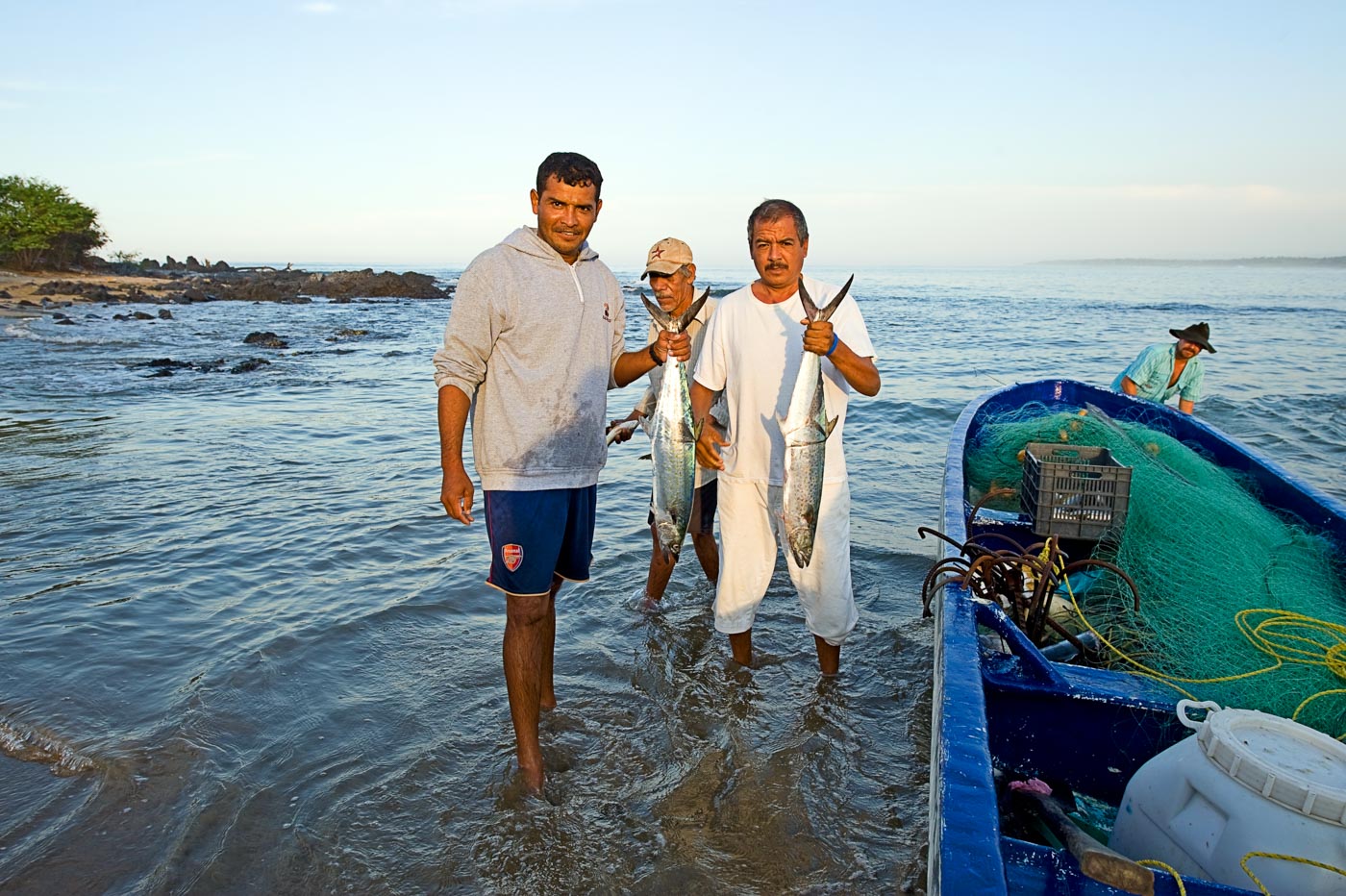 Accommodations
Arriba Suite

From $715/ night

Dome Suite

From $715/ night
Inside Scoop
Rates starting at $715 in low season and $1000 in high season

Four hundred feet of Pacific beachfront
70-foot, infinity-edge lap pool with salt purification system
Private decks with ocean and sunset views
Beach chairs, beach sofa and fire pit
Organic tropical fruit orchard
Staff in residence to help you with all your needs