bath products

bedside lighting
bird watching

guided tours

massage

nature walks

wildlife observing
Reservation and Cancellation Policy

Contact for information on policies.
Kilima Camp has a fantastic location overviewing the Maasai Mara. Our intimate eco-lodge is an ideal base to enjoy the real African wildlife experience in comfort and style and to guarantee you fast access to the Maasai Mara Game Reserve.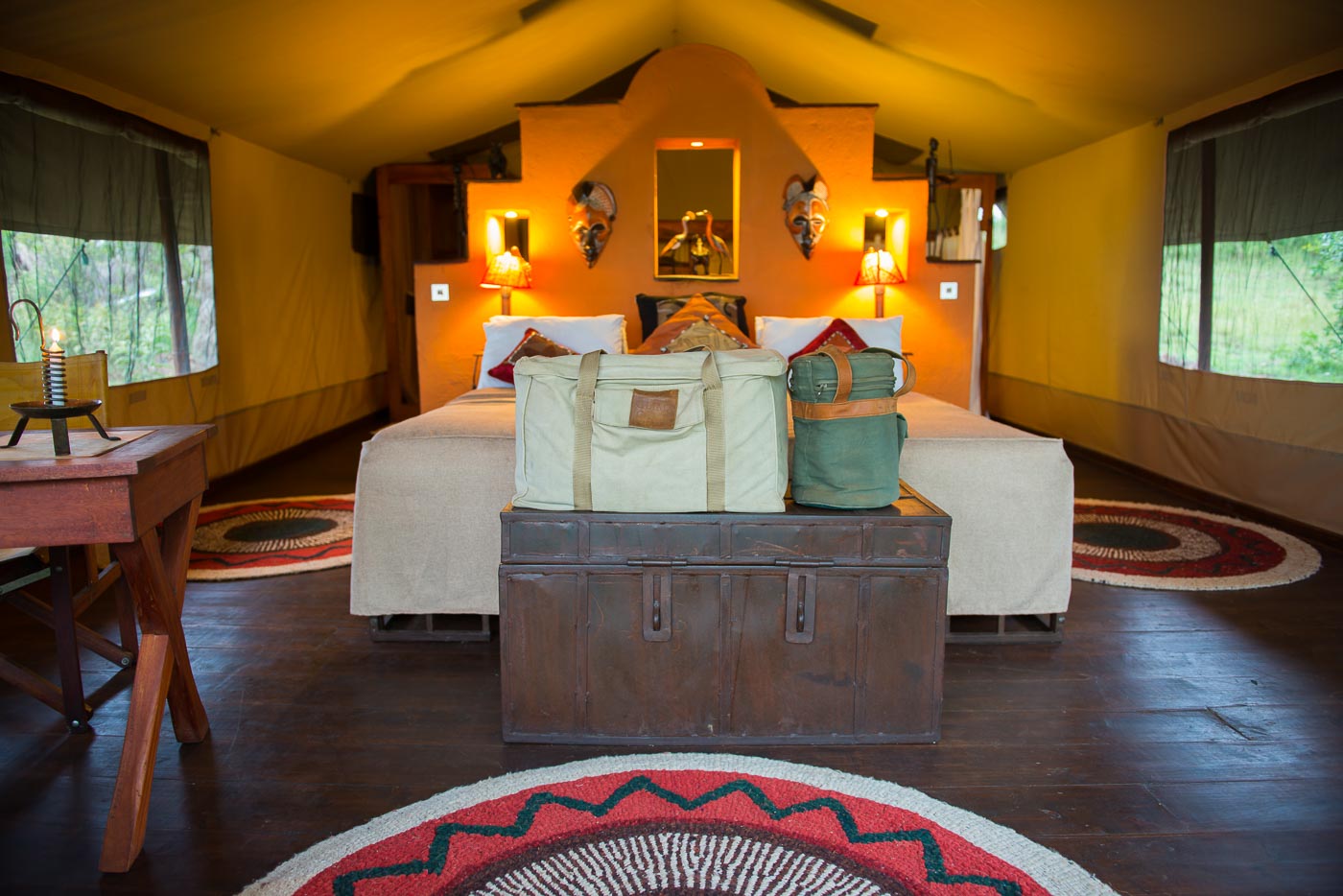 Accommodations
Safari tent

$215.00/Night
Safari tent
Rates Starting at $215.00/Night
Classic tents can accommodate a maximum of three guests comfortably. Two of the Classic tents can be ideal for families who have children sleeping on their own, as the tents are adjacent to each other sharing one pathway.

Deluxe tents are even more comfortable and bigger than the standard tent. They can sleep up to five persons. There is a large wooden deck from which guests can relax and admire the amazing view.
The Details
Type: Tents

Beds: 2 Twin, King

Bedrooms: 2 - 5

Bathrooms: None

Units Available: 10
Request Availability
Something went wrong
Insider Tips
A free night stay (three-night minimum)

Flying Package rates starting at $1210 (two-night minimum)

Both on-site restaurants will cater for buffets. When we have big groups staying at Kilima Camp, we can specially accommodate the group in one of the restaurants during their stay.