About Glamping.com
LEARN MORE ABOUT OUR COMPANY
About Glamping.com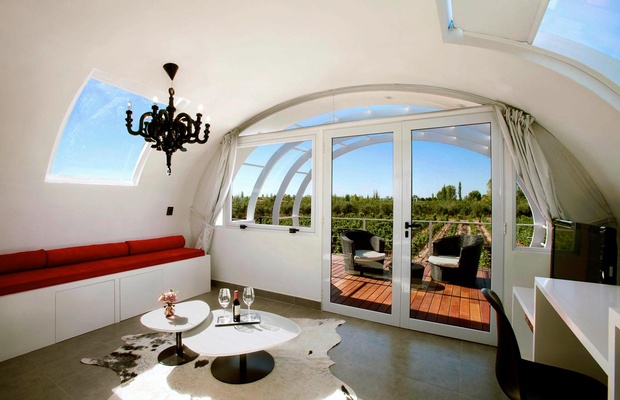 The world's foremost authority on everything glamping
We aim to inspire people to experience this new form of travel with some of the finest glamping destinations the world has to offer.
Why is Glamping.com the worldwide leader in glamping?
The Industry Authority: We represent the entire glamping industry and lead the way for expansion and information.
Hand Selected Properties:We provide a directory of hand selected, personally vetted, high-quality glamping destinations around the world. All properties listed go through a manually review process, speak with our internal staff and provide us with important information. Although extremely time consuming, we feel the extra effort is worth the time in order to be confidant that all properties we associate with provide:

High level of customer service
Have good reviews
Maintain certain quality standards
Are responsive to business partners and guests
Resource for Consumers: Our goal is to guide visitors through the myriad of available options to the destination that best fulfills their traveling wish list. Travelers looking to get off the beaten path without leaving the lap of luxury will start their search at Glamping.com.
Resource for Property Owners: House resources and tools for current and perspective property owners in the glamping industry
Provide Information: Glamping is growing in popularity. As the industry representative we want to help further the information to the public. We regularly deliver media, stats, quotes and other information to press and media outlets
Data Collection: We collect data and trends on the growth and popularity of glamping around the world and encourage the industry to continue to grow.
Our goal is to continue to be an advocate for both consumers and property owners. We love everything about glamping. We believe that glamping and the experiential travel industry is the fastest growing travel segment in the world. We are here to represent that segment and we will continue to add fuel to the fire.